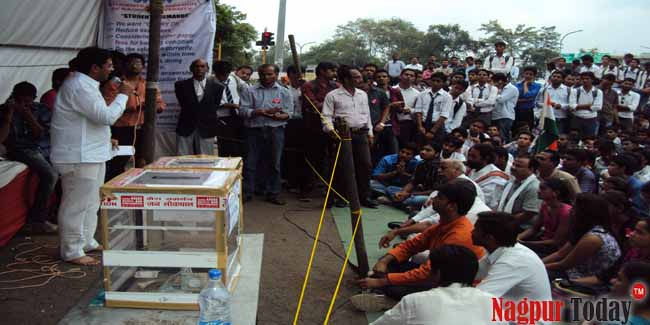 Nagpur News:
Immense Support for the agitating engineering students has started pouring in from all quarters. Political parties and social workers have come forward to show solidarity with them.
Vishal Muttemwar also visited the students and expressed support to the students voicing against injustice.  He said, "I have come here as your brother not as a politician. if I had to do so I would have come earlier. But we ensured that we first sent a letter to Governor in support of the students demands."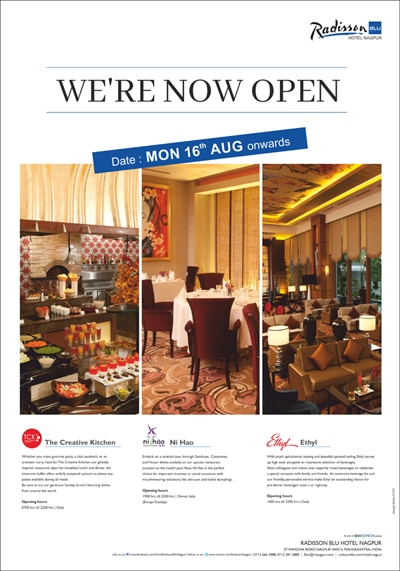 He also added that he will call State Education Minister Rajesh Tope to meet the students.
Vishal Muttemwar also requested the students not to let the agitation turn violent, and protest peacefully following the footsteps of Mahatma Gandhi.
Former Member of Parliament from Nagpur Jambuwantrao Dhote also came again to Samvidhan Chowk on Wednesday and staged demonstration along with the students. Ex. Vice Chancellor Haribhau Kedar also visited the students on hunger strike.