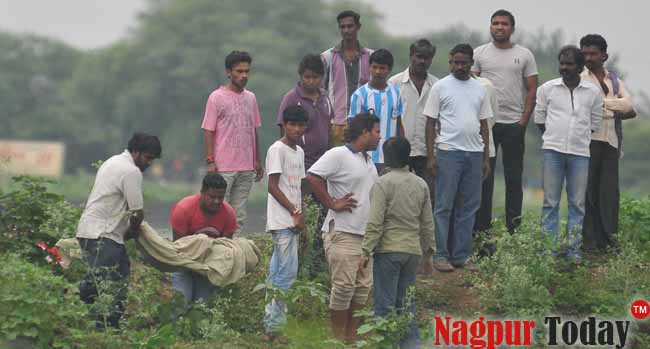 Nagpur News: Pall of gloom descended in Khamla area of Nagpur when two students of the area drowned in Sonegaon lake.
According to police, the students Abhishek Ganesh Samudre (13) and Sidharth Dilip Samudre (11), both residents of Shiv Nagar, Khamla, were students of Sindi Hindi School, Khamla. Since Tueday was a holiday for the school, both Abhishek and Sidharth went for swimming in the Sonegaon Lake in the evening. However, both drowned while swimming in the lake. However, their relatives ran from one corner to other in the probable places but could not trace them. They informed the Sonegaon police, too.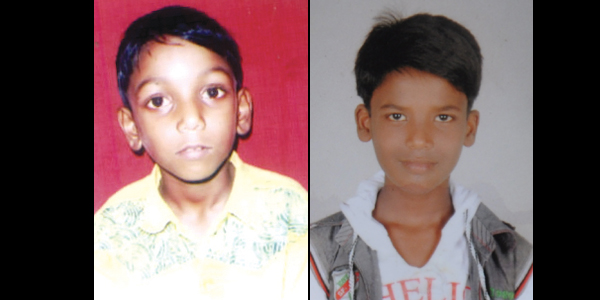 The Sonegaon police said, the Shiv Nagar resident Ganesh Samudre's son Abhishek, along with his friend Sidharth Samudre had gone to lake just for roaming. Both were sitting near the lake. But after sometime they went into the lake for swimming. However, both drowned while swimming. Abhishek was Class IX student and Sidharth a Class VII student of Sindi Hindi Scholl in Khamla.
The bodies of both Abhishek and Sidharth were spotted by a man who was on morning walk. The Sonegaon police led by PSI Pavde reached the Sonegaon Lake after getting information about the incident. Both bodies were retrieved with the help of divers. Police completed the paper formalities and sent the bodies for post-mortem. A case of accidental deaths has been registered by the police.