Eyesight check-up camp for 1000 drivers of light truck and small commercial vehicles as a part of the Netranjali programme – Third Edition
Provides tyre health check services, as well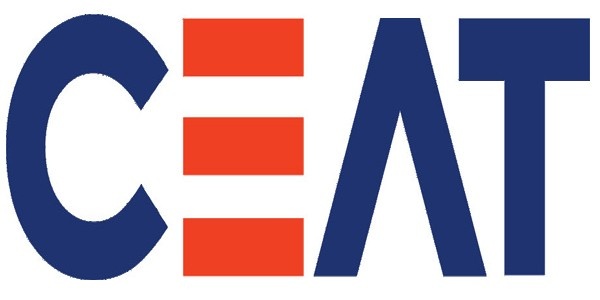 Nagpur: After receiving tremendous response to the second edition of 'Travel Safe' health-check initiative, CEAT Limited, a leading Indian tyre manufacturer has announced its third edition in select cities of India. This is in continuation of the efforts to ensure health and safety of the multitudes of LCV/SCV drivers.
'Travel Safe' third edition starting from 3rd May 2018 in Nagpur will target approximately 1000 drivers for free eye check-up services under CEAT Netranjali programme. It will also include an inspection of more than 700 vehicles covering a larger area as compared to the second edition held in December 2017.
As a part of CEAT's tyre health check, tyres will be examined and tagged as critical/ moderate/ healthy as per tyre Non Skid Depth. The customers will also be made aware of CEAT Buland range of tyres which has been designed with stiffer sidewall and high non-skid depth which will meet their needs of high loadability and longer life.
On the other hand, Netranjali programme will include extensive eye check-ups for drivers, free distribution of spectacles and referral to hospitals for treatment. Besides Nagpur, this initiative will be conducted across eleven more cities in India. Amongst which, some of the cities will witness this initiative for the first time.
Mr. Nitish Bajaj, Vice President – Marketing, CEAT Tyres Limited said, "After receiving an incredible response for second edition of 'Travel Safe' in select cities, we decided to launch its third edition. With this initiative we are hoping to decrease the number of road casualties by raising awareness on the importance of driver eye health and the maintenance of the tyres."
In December 2017 – 'Travel Safe' initiative in Nagpur covered eyesight check-up of 500 LCV/SCV drivers and tyre inspection of more than 500 vehicles.