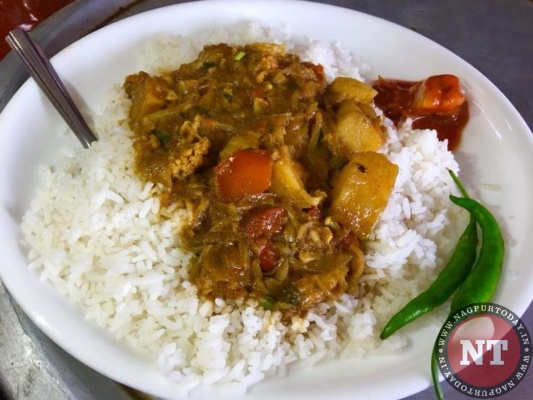 Nagpur: It is said that satiating the hunger of people is one of the finest services to mankind and keeping this thought in mind, a much economical meal at Rs 10 has been introduced by a father-son duo whose only intent to open this service is humanity at heart.
The 2003 retired colonel of Indian army Mr Balbir singh along with his son Mr Amandeep Singh came out with a mission to serve lunch to the needy person at just Rs 10.
Mr Amandeep Singh has posted his service on his social media account. He says, "Its basically on no profit no loss. The aim to post this is to make people aware about it as they can share with the one who is need so that it reaches to maximum people.
Started on Maharashtra Day ie on May 1 which also happens to be a labour day, the main aim is to to provide the food at economical rate.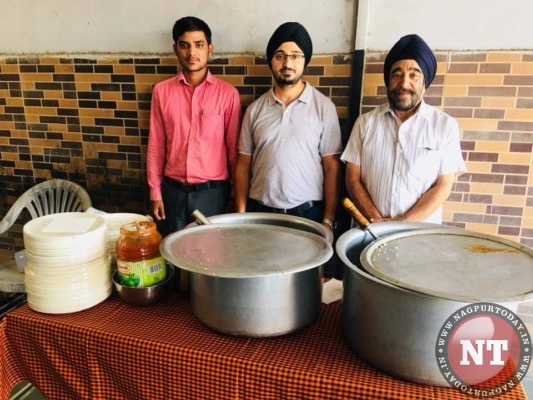 The menu on day one was was aalu gobhi sabji along with rice, pickle and green chilli. Daily new sabji will be served and daal once in a week, said Amandeep.
They have a small area where cooler is kept for the guest hitting at the spot, so that they can have a pleasant meal.
He has appealed to share it to the maximum people so that every needy person should know about it.