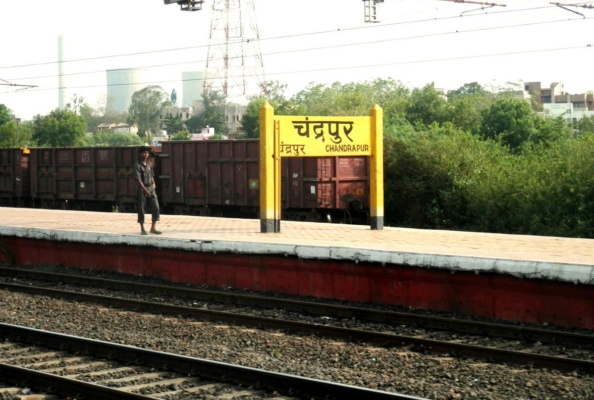 Mumbai: Chandrapur and Ballarshah railway stations in Maharashtra have bagged the first prize in the "most beautiful" stations category of the Indian Railways, a Central Railway official said today.
Both the stations were picked for this honour under the Railways' in-house station beautification contest.
Central Railway Chief spokesperson Sunil Udasi said the Madhubani and Madurai stations under East Central Railway and Southern Railway, respectively, shared the second prize.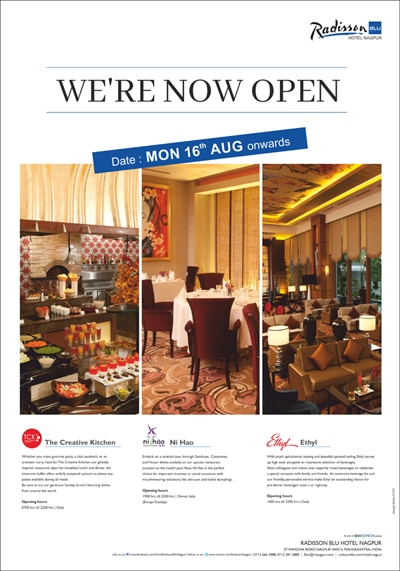 Madhubani station was recently given a facelift by local Mithila artists who used traditional style to beautify the station.
"Chandrapur and Ballarshah stations (in Chandrapur district) of Central Railway were adjudged first among 62 entries from 11 Zones of the Indian Railways and were awarded the first prize jointly for the most beautiful stations of the Indian railways," Udasi said.
The first prize includes a cash award of Rs 10 lakh and the second prize of Rs 5 lakh.
Gandhidham (Gujarat) and Kota (Rajasthan) stations under Western Railway and West Central Railway, respectively, jointly won the third prize with cash award of Rs 3 lakh.
A committee consisting of Executive Directors (EDs) of Station Development, Passenger Marketing, Tourism and other departments judged the entries on various parameters, he said, adding that the idea behind holding such a contest was to make railway stations look more inviting and beautiful.
He said Ballarshah and Chandrapur railway stations were decorated with paintings and sculptures depicting the Tadoba forest, "which was welcomed by the passengers who had a feel of the rich wildlife beauty of the Tadoba Forest in the station itself".
He said the artists used fibre casting and round sculptures to decorate the station.
"For the spots not reachable by the artists (at the two stations), drawings were made and printed on Vinyl sheets," Udasi said.
Chandrapur and Ballarshah stations fall under the Nagpur division of the CR.
Central Railway General Manager D K Sharma said the beautification of Chandrapur and Ballarshah stations would bring smile and relief to the passengers from the tiresome long-distance journey.
"One is tempted to go closer to the drawings and sculptures, observe and take a selfie. Besides, this will help to boost tourism and generate employment in the region," he added.