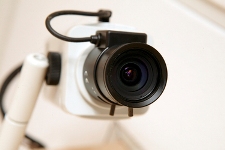 Nagpur News:
The use of CCTV cameras proved to be a boon for the cops to nab a thief who fled away with cash Rs 1 lakh from a shop owner.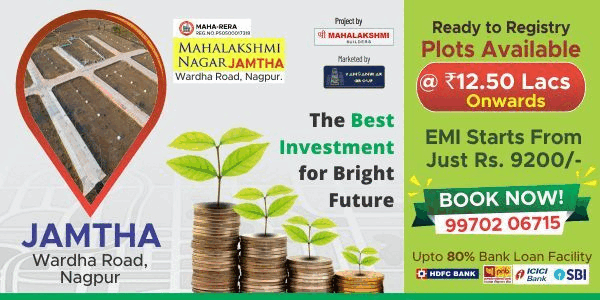 According to information, Asif shikh Isreil Sheikh (34), a resident og Bhawsar Square, owns a clothing and foam shop at Plot No. 67, Central Avenue, Adarsh Vidya Mandir, Bhawsar Square. On Friday night at 10 pm, he kept Rs 1 lakh cash in his drawer and closed his shop. On Saturday morning, when he opened the shop, he discovered a broke drawer. All the cash was also missing.
Soon he remembered that the shop beside his own, a printing press owned by Diswal, has CCTV cameras. He suspected to get a clue of the thief from CCTV footage. When he checked the footage, he found that one of his own workers has robbed him. Accused is a minor boy who was working with Asif for quite some time.
Asif filed a complaint with Kotwali Police Station and an offence under Sections 454, 457 and 380 of the IPC was registered against the minor. Cops arrested the boy and have sent him to Bal Sudhar Kendra.
Kotwali Police is further investigating the case.