CCTV cameras installed in all classrooms of Durganagar Middle School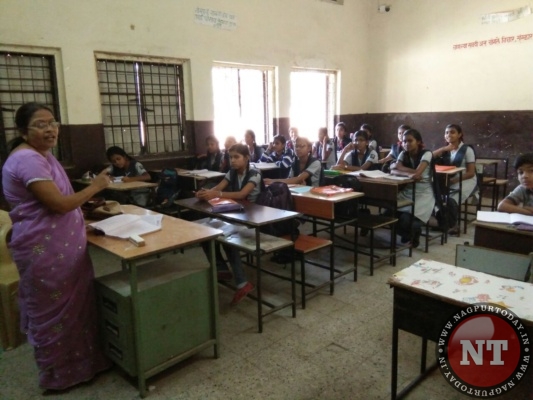 Nagpur- The Nagpur Municipal Corporation schools however good they might but still the parents are not interested in sending their children to these schools. There is feeling that the standard of the NMC schools is not good.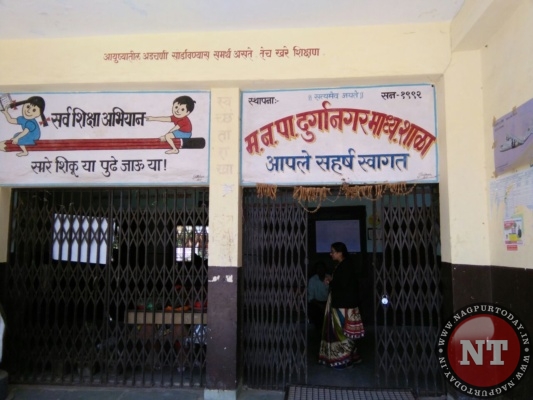 Even the poor parents would not like to send their wards to NMC schools but to private English Medium school as they feel proud about it. NMC's school which is equivalent to any private school is NMC's Durganagar, Madhyamik School on Manewada Road. This school was set up in 1992. The school is from 5th standard to 10th standard.There are total 276 children.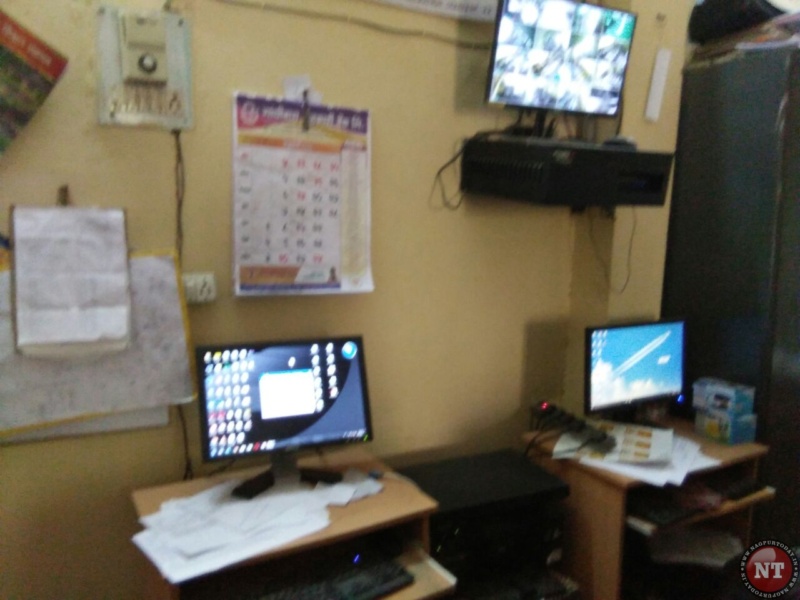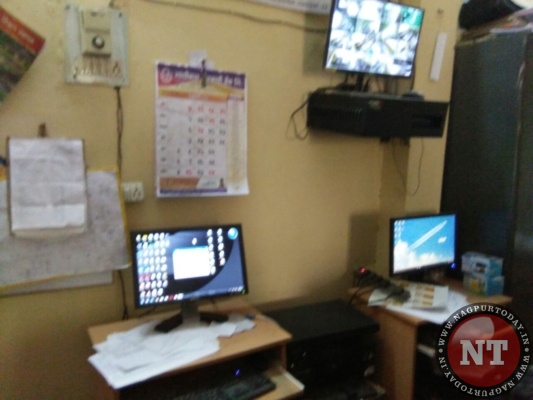 In this school there is one section of english medium and one of Marathi medium. The school has total 14 teachers, 3 peons. From some months there is only one peon working here. The surrounding is spick and span. There are two security guards for day and night.
Water arrangement not good in school
The the water arrangement here is not good. The girls, toilet is cleaned every day but still emits bad odour. Though there are 9 computers in school but just 7 are working. CCTV cameras have been installed in classes so that the principal can keep a watch on all classes.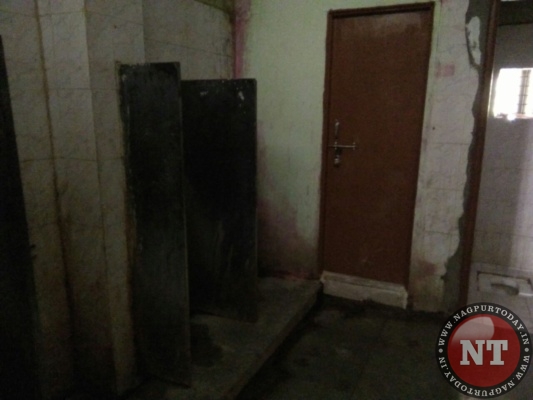 There is school van for the students and has been hired for Rs 15,000 per month, there is also a rickshaw for the students. For all this the teachers pay money. There is bio-metric system in school. The building is big with a good ground were children play.
All students want school bus
According to the principal of the school Kavita Thavare, to increase the number of students she went to the parents of all the children in the area to convince them to send their wards to NMC school. Some students have increased as they have come from other schools. The students coming to the school all want school van facility. This NMC school has been affected because of the private English medium school.