N-Tracs of Nagpur City Traffic Police to solve problems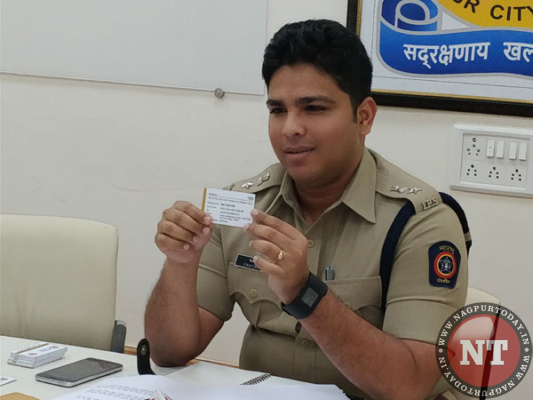 Nagpur- Nagpur City Traffic Police had formed Nagpur Traffic Club (N-Tracs) in 2017. Through this on local level arrangements have been made to put forth people's traffic problems. The people can intervene to regularise the traffic.
Under the jurisdiction of all police stations the traffic problem arises. The traffic Department had formed beats and there is one beat in-charge for every beat. A whatsapp group has been formed. Those interested in joining the whatsapp group need to send their name, address,on traffic whatsapp number 9011387100 to the Beat in-charge officer and join the (N-tracs) traffic Club and become the member. The members can take the photos regarding flouting of traffic rules and send on whatsapp group. After this beat -in-charge can solve the problems of th people and the people will no about the action taken. Presently, in Nagpur there are total 1575 people who are the members of N-Tarcs.
Since the formation of Club it has received total 603 complaints on traffic Club whatsapp group. Their problems are redressed. The people have been urged to join the traffic club by calling on 9011387100.