One held in theft cases, Cops recover Vento car, gold, silver ornaments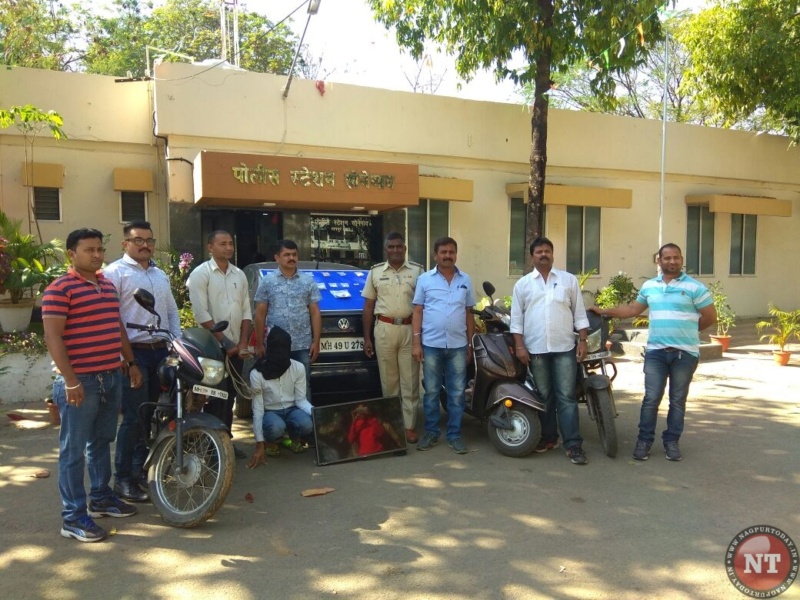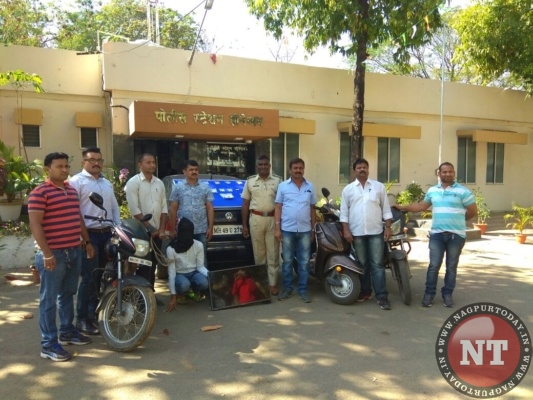 Nagpur- Sonegaon police have arrested one Shashank Darkonde resident of Takedi Road, Sitabuldi who is involved in many theft cases.
According to the police, Shashank Darkonde along with his other accomplice burgled a house of one Narendra Dalal in New Lokkalyan Society Narendra Nagar. From here he stole a Vento car, gold and silver ornament total amounting to Rs 6,60.177. The police recovered Vento car and gold and silver ornanments.
After arrest, the police came to know about the other thefts from him. He has burgled three more houses and stolen 1 vehicle, from jurisdiction of Bajajnagar police station 1 vehicle, from Pratapnagar 2 vehicles. Total 8 crimes came to light.
From the accused police recovered goods worth Rs 8,67,077. Sonegaon police are still searching for the accomplice of the accsued. The accused is a resident of Umrer in Nagpur district, he would come to Nagpur only for thefts this was revealed during the investigation.