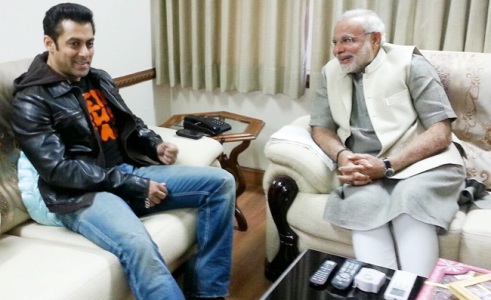 Guess what delightful flavors this Makar Sankranti brings to you apart from delicious til gud laddus and other regional delicacies. Well…you need to expect the unexpected and twist you minds in unusual mode to believe it… So let us tell you some pleasantly surprising news … Gujarat Chief Minister and BJP's prime ministerial candidate marked this Sankranti in the glaring company of none other than Bollywood superstar Salman Khan who reached Ahmedabad to savour on some Gujarati delicacies along with Modi.
Modi himself confirm this on his Twitter handle where he also shared his picture with Salman.
Modi wrote, "Enjoying Uttarayan in Ahmedabad. Salman Khan will join for lunch. @BeingSalmanKhan (sic)."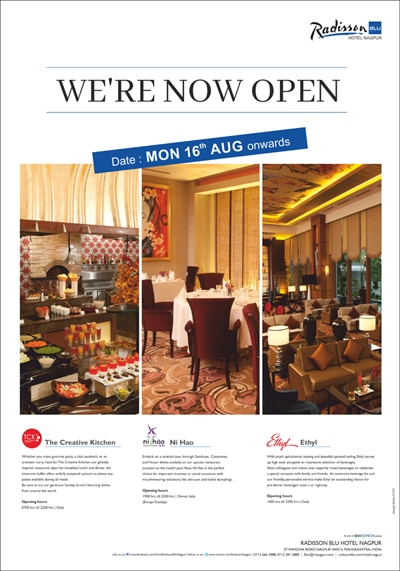 Modi treated Salman with Gujarati Undhiyu.
Modi added, "Having Undhiyu for lunch with Salman Khan. Undhiyu is a Gujarati delicacy and is a must-have during Uttarayan! (sic)."
The Minister was celebrating the festival of Uttarayan in Gujarat wherein people fly kites. He also shared a poem he had written way back in the 1980s with his followers.
Salman is in Gujarat to promote his upcoming film Jai Ho. He was recently criticized for performing at the Saifai Mahotsav in Uttar Pradesh Chief Minister Akhilesh Yadav's hometown, for its lavish scale at a time the state has been accused of neglecting Muzaffarnagar.
Defending himself, Salman later clarified that all his earnings from participating in Saifai Mahotsav would towards charity through his NGO Being Human which had already pledged to fund surgeries on 200 children in the state on behalf of all artistes who performed at the event.