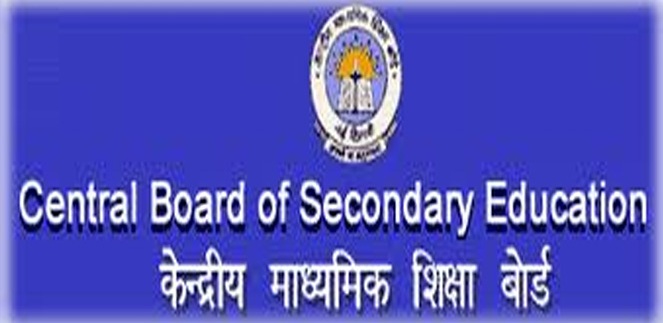 Nagpur News.
The Central Board of Secondary Education (CBSE) while showing its concern for value education in schools has joint forces with Ramakrishna Mission, Founded by Swami Vivekananda, to launch a three-year value education programme for classes VII, VIII and IX.
The Ramakrishna Mission, Delhi has been entrusted to develop the Programme based on the teachings of Swami Vivekananda that will enable students to handle different life situations and become good citizens as well.
The programme comprises of a total of 48 sessions of 45 minutes each. The curriculum will include 16 modules for each class. In a circular sent to all schools by CBSE, the entire programme is based on Swamiji's message on the infinite potential in every individual which can be manifested as excellence in every walk of life. The programme is likely to be introduced from the next academic session.
According to the circular, the aim of the programme is to empower students in a real and tangible way and help them develop as enlightened citizens enabling them to stand on their own feet. Such students will not only do well for themselves but will also have the larger interest of the society.
Though the programme is being designed by the Ramakrishna Mission, schools will run it through their own teachers. To train teachers with the nuances of the programme, the Mission will provide a comprehensive five-day long training programme for all teachers nominated by their respective schools for this purpose. The mission will also provide with all tools and material to conduct the programme.
Principal of Bhartiya Vidhya Bhavan, Civil Lines, Anju Bhutani , while speaking to Nagpur Today informed that their school received the letter and a CD on November 26, 2013. While lauding the initiative of CBSE on the value education programme she said, "This programme is a very good platform for students. This will help us the teachers in inculcating and teaching values to the students. Students will be able grasp the concepts of values.
The Ramakrishna Mission has taken the initiative to develop this comprehensive programme on value education for CBSE schools on the occasion of 150th Birth Anniversary of Swami Vivekananda this year.