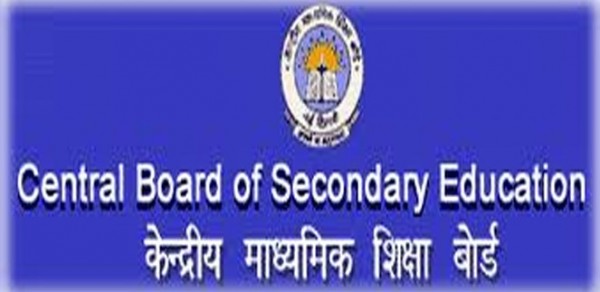 Nagpur News: The Central Board of Secondary Education (CBSE), keeping in mind the future educational plans the students would pursue in their academic career, has planned to conduct a Proficiency Test for Class X students from April 14 to 18 in 2014. The Test, which is optional, is going to be conducted for those students who are going to appear for X Board Exams in March next year. The Proficiency Test has been designed for all the five main subjects of Class X. There will be a separate Test in every subject with each test per day. It will be a paper-pen test to be conducted on the same day across the registered schools in the country. Each question paper will carry multiple choice questions of total 100 marks and the time duration to complete will be of two and half an hour. There will be negative marks for wrong answers which will force students attempt only those questions which they are confident on.
The CBSE website has said that the willing schools are required to submit the related information to the Board through online filling up of the registration form available on CBSE website www.cbse.nic.in. Procedure for online submission of list of candidates is available on the CBSE website. The last date for submitting the online information is December 31, 2013.
Applications for the exam can be submitted till the end of December.
The Test will be based on classes IX-X syllabus in the subjects prescribed by CBSE. The questions included in the question papers will be of varying levels.
The CBSE's circular regarding Proficiency Test says, "The broad objectives of the optional Proficiency Test include benchmarking of skills and higher mental abilities of students, providing motivation to students for academic excellence in the respective subjects, providing feedback to schools on levels of learning of their students and setting goals, priorities and targets in their future educational plans."
Since this Proficiency Test is optional in nature, only those students who wish to take this test willingly may appear.
The Test Schedule:
| | | |
| --- | --- | --- |
| Day | Date | Subject |
| Monday | 14 April 2014 | English |
| Tuesday | 15 April 2014 | Mathematics |
| Wednesday | 16 April 2014 | Science |
| Thursday | 17 April 2014 | Social Science |
| Friday | 18 April 2014 | Hindi |