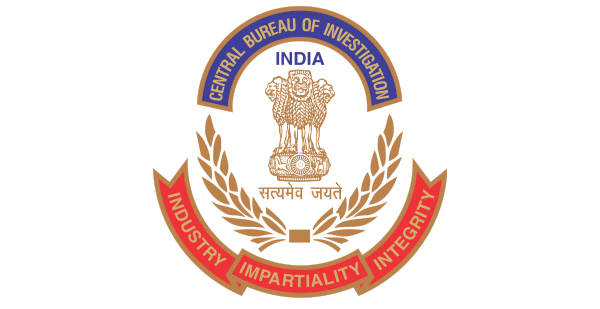 Nagpur Today.
Railway officials were left baffled after a CBI team from city conducted a raid at the reservation counters at Central railway station on Monday morning. While the officials have seized the reservation and Tatkal registers, officials also found Rs 1000 extra from a railway employee deployed at the reservation counter.
The raid was conducted on a tip-off about railway employees assigned at the reservation counters demanding bribe from people to get the reservations. Though additional trains are brought into service during the festive season, people are still craving to get the reservation. Many claimed that they even failed to get confirm tickets in Tatkal.
A team of eleven officials conducted the raid at all 15 reservation counters of the railway station. Officials informed that they had seized all the registers and will tally the bookings. A railway employee was also caught for having Rs 1000 extra in his drawer.
It was learnt that to get the extra money for confirmation of tickets, railway employees has hired many people to stand in the queue for reservations. The raid continued for three hours. CBI officials claimed that they are still going through the registers seized during the raid.