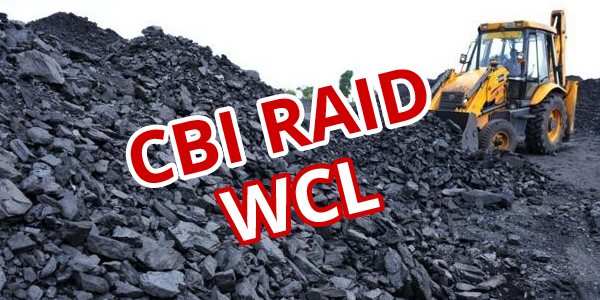 Nagpur News.
CBI team on Thursday afternoon raided the premises of Dhorwasa Open Cast Mines run by Western Coalfieds Limited (WCL) in Bhadravati near Nagpur. About a dozen CBI sleuths arrived at the raiding venue in four vehicles at around 2 pm and conducted extensive search. Apart from cracking down on the employees, CBI also detained mines incharge Manish Mishra. Unconfirmed reports say Mishra was arrested, however the information was yet to be confirmed till the time of going to post.
When Nagpur Today contacted Satish Sinha, Manager at Dhorwasa open cast mines, he claimed ignorance over such a raid. "I am out for some work and will inquire about what happened." Sinha even assured to call back with updated information.
However, by the time we tried to call Sinha again, he switched his cell off.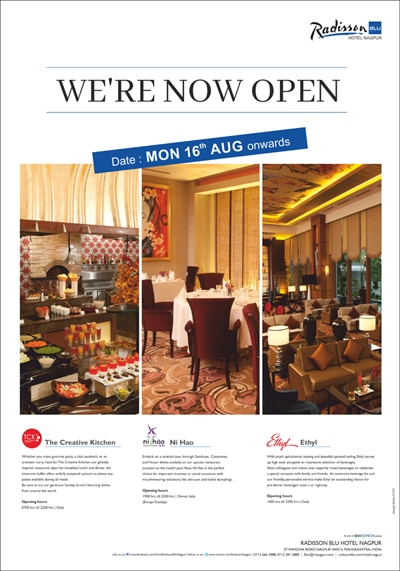 Sources said the massive corruption in connivance with the contractors has been reported for quite some time at Dhorwasa mines. Mishra has been at the helm of the entire shady activities. It is learnt that the coal transporters were fed up of Mishra's demand for money which he reportedly passed on to his superiors. When Mishra's demands grew too big, the transporters reportedly decided to approach CBI and get Mishra trapped.
Sources informed that Thursday's raid could be the fallout of transporters' move against Mishra.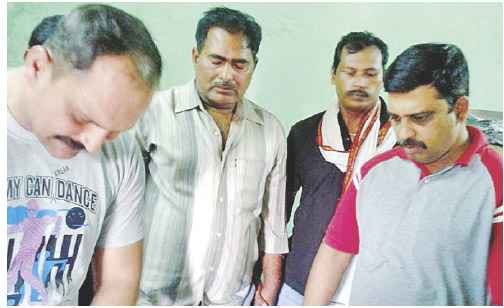 Insiders also told Nagpur Today that some of the people also acted as the collection agents for the corrupt officials at Dhorwasa mines. Explaining the line of corruption, a source close to the mines' activities informed that these people collect money from the contractor and pass shares to the corresponding officials including manager, sub area manager, the amount depending on their ranks and position.
The raid is understood to have unearthed a big money game involved in the entire mine functioning. Meanwhile, as the news of the raid spreads, the atmosphere at WCL offices at Chandrapur and also at Civil Lines here has grown tense. Sources said some of the officials even fear their names could be dragged into the malpractice at these mines.
Further investigation is likely to bring forth some prominent names from WCL involved in this dubious money game.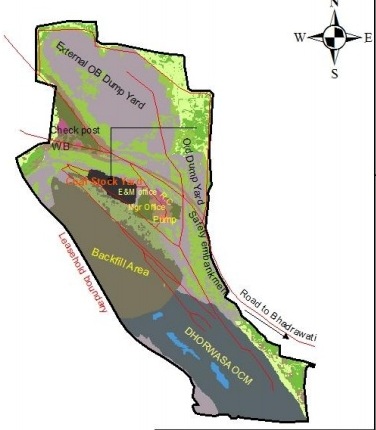 …Rajeev Kushwaha (rajeev.nagpurtoday@gmail.com)