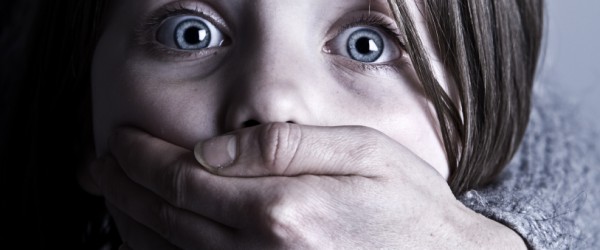 Nagpur News.
Congress MLA Anil Bawankar's son Akhil Bawankar who was arrested and sent to magisterial custody on the charges of kidnapping a 16 year old girl from Butibori, has been granted bail in Thursday. The court after considering his stand has allowed bail to him. Akhil allegedly took the girl from her relative's place at Butibori. The girl also belonged to Tumsar
According to information, Akhil Bawankar barged into the house of the victim's relative in Butibori on January 13 where she had gone to meet them. January 13 was Akhil's birthday and he had arranged a party at Hotel Centre Point, Ramdaspeth. He took the 16-year-old girl to Hotel Centre Point where his friends were already waiting for him. Meanwhile, relatives of the girl informed her parents and her mother approached Sitabuldi police station where the cops directed her to complain at Butibori police station as the incident reportedly happened in that area.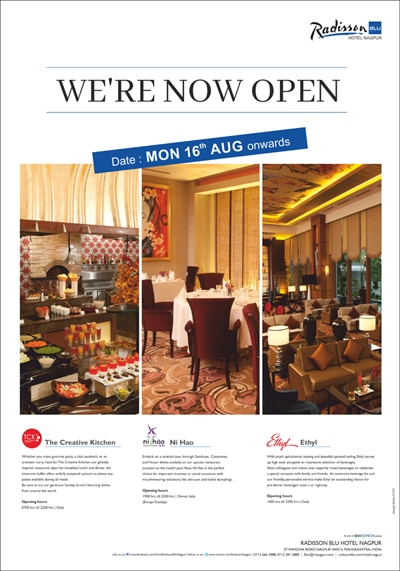 Sources revealed the other side of the story that established the love relationship between Akhil and the girl who willingly joined him to the hotel to celebrate his birthday. It was only after the relatives reported the matter to her parents, the girl turned hostile as the police got into action. The cops were also exploring this angle into the incident.
Preliminary investigations led the cops to state said that Akhil was a BA final year students and was attracted towards the girl and there were rumours of his one-sided love for the girl. However, investigations are still on in the case.