Nagpur News.
Central Bureau of Investigation's (CBI) conducted a surprise check at the regional office of Hindustan Petroleum Corporation Ltd (HPCL) at Patel Marg in Sadar on Tuesday following allegations against its senior officials. HPCL's vigilance team too accompanied CBI officials during the raid.
HPCL officials at regional office at city have come under scanner following a series of allegations of corruption brought about by private complainants. City-based Anti-Corruption wing of CBI had informed its headquarters and also HPCL regarding the allegations. The latest raid, conducted as per the vigilance manual and set to continue for next 48 hours, was initiated following a sanction from CBI headquarters.
HPCL is a navratna PSU and also a Fortune 500 and a Forbes 2000 company.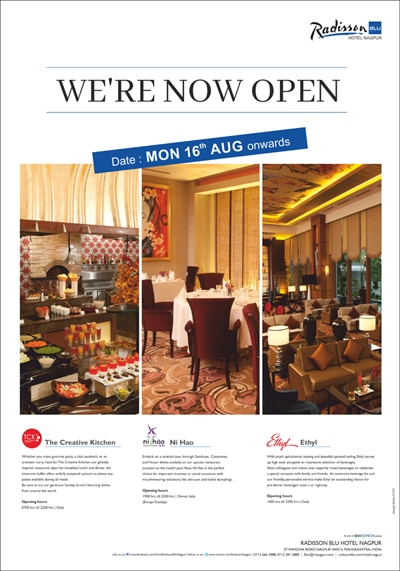 A senior CBI official, on condition of anonymity, stated that the allegations against the senior officials are pertaining to abuse of power and criminal misconduct involving substantial monetary considerations. The allegations underlined how senior HPCL officials misused their positions in various functions including allotment of dealerships.
High court, too, in a recent ruling had asked HPCL to stop allotting dealerships following a case filed by an aggrieved party. The court has asked HPCL to file reply by July 25. A senior CBI official also pointed out that there was an acute shortage of petroleum oil and lubricant products of HPCL last month. It happened only with HPCL under unexplained circumstances, stated the CBI official.
Superintendent of police, CBI, Sandeep Tamgadge stated the recent search operation at HPCL office is part of the agency's pro-people policy. "We are verifying relevant documents and conduct a thorough scrutiny. The decision over those documents would be taken after scanning for any illegality or loopholes we might come across," he said. Tamgadge said offence could be registered at a later stage after the conclusion of the verification.