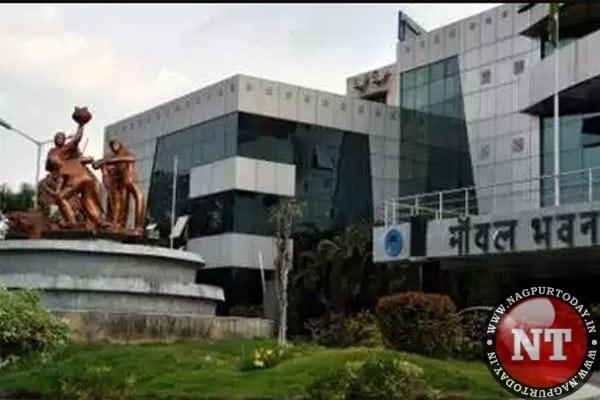 Nagpur: More skeletons are likely to tumble out of the closet of Sachin Arun Gajallewar, Chief Manager (Finance) of the Manganese Ore India Limited (MOIL) with the Central Bureau of Investigation (CBI) completing the searches at his office and residential premises on Wednesday.
The CBI had booked Gajallewar on charges of corruption, criminal conspiracy, cheating, forgery, criminal misappropriation, criminal misconduct and abuse of his official position after Chief Vigilance Officer (MOIL) Pradeep Kamle had lodged a complaint against him. Kamle had inquired the matter on a complaint received under the Public Interest Disclosure and Protection of Informer Resolution (PIDPIR) as per the Central Vigilance Commission and Ministry of Steel and approached the country's premier investigation agency to register an FIR against Gajallewar and others on November 14 last year.
While working as Senior Officer to Chairman-cum-Managing Director of the MOIL, between 2019 and 2021, Gajallewar, in connivance with M/s EcoTech and M/s Easy Comm Solution owned by his wife Neelima and other unknown public servants and private persons, caused a wrongful loss to the tune of Rs 1.36 crore to the Miniratna state-owned company. He allegedly forged the signatures of his superiors and procured material for the company 22 times from his wife's firms — M/s Easy Com Solution and M/s EcoTech — made payment of over Rs 1.36 crore and defrauded MOIL.
Gajallewar owns three houses at Mankapur, Gorewada Ring Road and Dixit Nagar. Transactions made by accused Gajallewar and his wife from their accounts in ICICI, UBI, and Bank of Baroda are also being verified. The wealth amassed by him, including other moveable assets, was being assessed by the CBI. Further investigations are being conducted by a team led by InspectorVijay Kumar Singh under the overall supervision of Deputy Inspector General (CBI) Mohammad Salim Khan.