CBFC is once again set to impose not one but 48 cuts in soon to be released Babumoshai Bandookbaaz starring Nawazudding Siddiqui and Bidita Bag. CBFC has noted that feels some scenes in the movie are full of cuss words, sex and human conflict.
CBFC's move to request 48 cuts in the film doesn't come as a surprise. After Udta Punjab, Anaarkali of Aarah and Lipstick Under My Burkha – now it looks like receiving cuts from CBFC is like a rite of passage for movies that do reflect the truth about any society. It could be a drug problem in a state or a film about problems faced by women – they all receive the same treatment.
So, let's cut to the chase. CBFC has problems with sex and cuss words. At least, from the cuts that both Lipstick Under My Burkha and Babumoshai Bandookbaaz have received so far, this seems to be apparent. Also, it has to be kept in mind that this movie has received an A certificate. Meaning, the film is allowed to be viewed by the adult audience only. Chances of the adult audience knowing what sex and love making means are high. At least, as an adult who has come in contact with people from all walks of life in urban and rural setting, I think so. So, some of the cuts asked for in the film are ridiculous.
In fact, ridiculous would be an understatement. The guideline cited by the Censor Board for one of the cuts – "To reduce by 80% the visuals of humping during love making" – is "Scenes tending to encourage, justify or glamorise consumption of tobacco or smoking are not shown." Now, how this is remotely connected to the scene is something that will have to be answered by CBFC.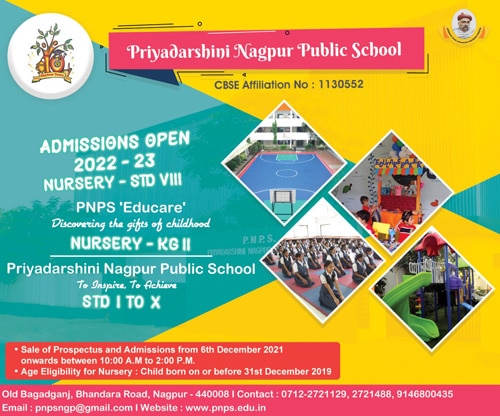 Also, what does 80 percent mean? Are we supposed to see the beginning or the end? How is 20 percent of it appropriate but not the rest? Is there a logic behind CBFC's certification? If one can decode it, filmmakers, I am sure are going to be thankful.