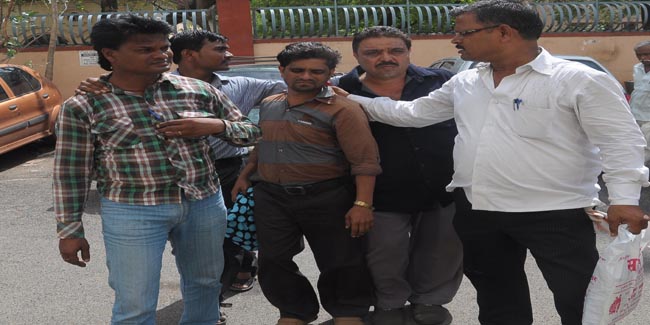 Nagpur News: Crime branch police busted a gang preparing fake documents and arrested five among seven people involved in the crime with the recovery of several fake documents, bunch of degrees from them.
This is the first raid; police has nabbed the gang making fake documents for all purpose.
The raid was conducted by senior officials at a Xerox centre near Maharajbagh on Tuesday afternoon. Among the fake documents, police found duplicate Aadhar cards, election cards, bogus degrees of various courses, fake leaving certificates, validity, character and caste certificates. Police have also found fake stamps, rubber stamp from the centre.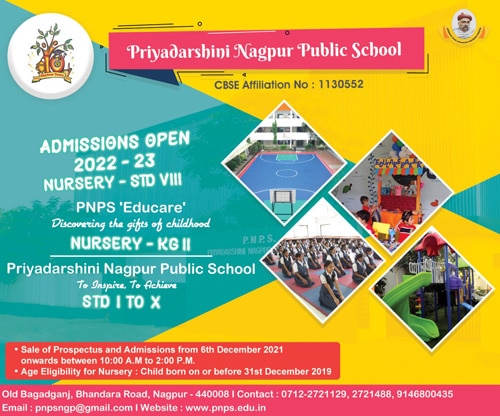 Police told that they were informed by the secret sources about making and selling of bogus documents for any purpose used for illegal things.
While police raided the place, two among seven people caught at the spot managed to give slip to police. Shop owner, Chandralal Wasvani, 48, a resident of Jaripatka and four others-Kiran Rokde, 32, a resident of Ekatmata Nagar, 28-year-old Prakash Lonkar of Surendragarh, Rahul Gabne, 25, from Rukmini Nagar, Mohan Nagar resident Jitendra Jambhulkar- has been arrested. Cops informed that the masterminds-Dinesh Sahare and one named Sawant are absconding.
Till late night, police officials were busy registering a case against the gang at Sitabuldi police station. Police are still searching the Xerox centre and are interrogating others working in it to know about more people involved in the crime. Cops are also investigating other areas where the fake documents are circulated.