Nagpur News.
Click here to watch video

Juggling through the bytes of CCTV footage led the cops to trace the thief who escaped after committing crime two days back. The footage clearly caught the thief in the act. After identifying him, Kotwali police are on toes to arrest the culprit.
Police sources said the theft took place two days ago in Vidarbha Chandika Mandir at Sonar Oli. The young thief, as the footage reveals, looted Rs 55,000 cash from the temple. Temple Trust Secretary Sharad Jain reached Kotwali police but the cops were apprehensive to lodge the complaint.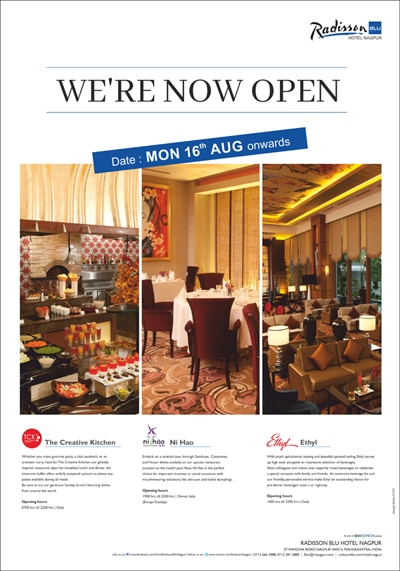 Jain mentioned that when they reached Kotwali Police Station, cops said the theft was of mere Rs 55,000 cash and were reluctant to lodge the report. However, the cops later registered an offence in this regard and started their investigations.
During the course of probe, cops discovered CCTV footage from the nearby shop from where the whole scene was recorded. The footage showed a young man who came on a bicycle and after struggling for almost two long hours, he successfully stole Rs 55,000 cash.
Cops have launched a search operation to arrest the absconding thief. Further investigations are under way.