Nagpur News.
Three men working at a security agency were allegedly thrashed, beaten up and locked inside the office by the four officials of same agency after they warned of quitting the job owing to the meager salary they were getting. However, Dhantoli police was reluctant to lodge the complaint in this regard but relented only three days after the incident.
Police sources said Shailesh Santosh Lanjewar (32) and his colleagues worked at Prime Security Agency as guards. Unhappy over their pay, they approached the higher ups in the agency named Yadav, Brahma, Gopal Singh and Rathod. The guards told them that they were leaving the job owing to insufficient salary. The accused then persuaded the guards and on the pretext of showing them the maintenance register, took all the three guards to their Prime Security Agency office situated in Hingna.
On reaching there, the accused suddenly started beating the guards severely and also threatened to kill them if they left the job. The guards were locked up in the office. However, they managed to escape from the spot and reached Dhantoli police to lodge a complaint against the officers. However, to their dismay of the guards, police appeared unwilling to take their complaints. After much insistence the cops eventually registered the crime.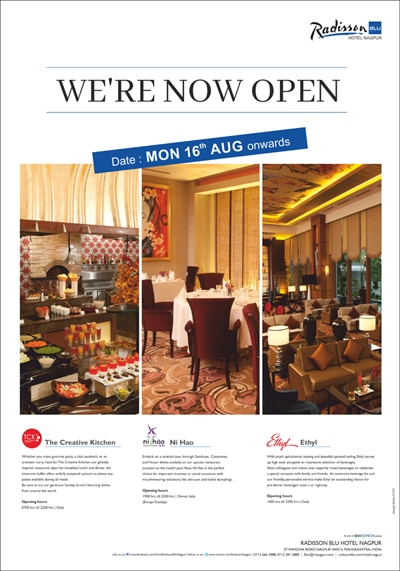 On the basis of the complaint lodged by Shailesh, cops have now registered an offence under sections 342, 323, 504, 506, and 34 of the IPC against the accused. Further investigations are under way.