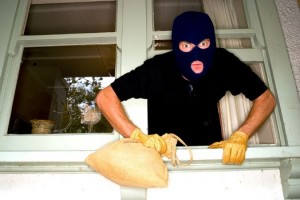 Nagpur News.
In yet another house-breaking theft, unidentified thieves looted cash and other valuables worth Rs 2.70 lakh from the residence of Dhoble Niwas, Telipura Peytha, near Mirchiwale Mandir. The case was registered under Lakadganj police station.
The theft took place between November 7 and November 8 when the complainant Leelabai Shankarrao Dhoble had gone to Sawli Khurda, Karanja in Wardha district. Thieves broke open the main door and looted cash Rs 20,000 and gold ornaments collectively worth Rs 2.70 lakh.
Lakadganj police registered a case Sections 454, 457, and 380 of the IPC against the thieves.