Cash, pan, ATM cards stolen from a car in Jagannath Nagar, Besa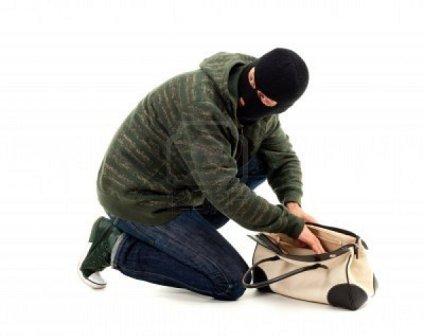 Nagpur: Thieves smashed the window of a car parked in Jagannath Nagar, Besa and stole a bag containing pan card, cheque book, ATM cards and cash Rs 1,15,000 on Friday evening.
After parking his car (MH/49/AS/9057) near Plot. No. 164, Lokmanya Gruhanirman Society, Jagganath Nagar under the jurisdiction of Belatrodi police station Complainant Besa Pramod Singh (50) rushed for his residence i.e. Plot. No. T6, Aashrya Apartment on Friday afternoon.
However when he returned to the car around 5pm and discovered the theft. Subsequently rushed to Belatrodi police station and filed a complaint.
Police station Belatrodi has registered a case under section 379,427 of IPC and police are investigating the matter with the assistance of CCTV footage.