Union Health Ministry to ban 343 medicines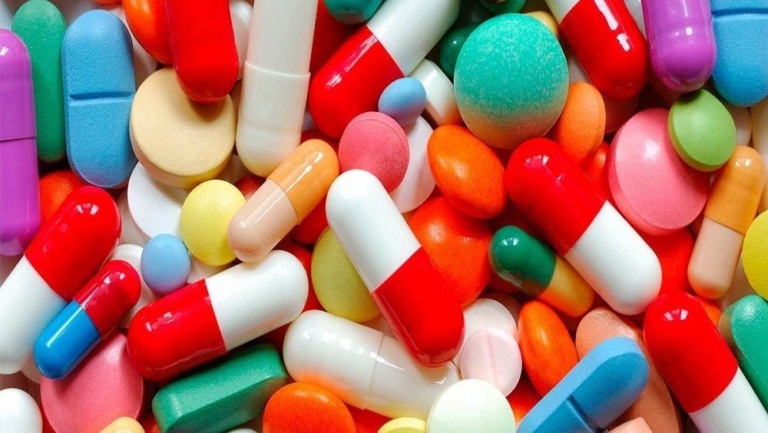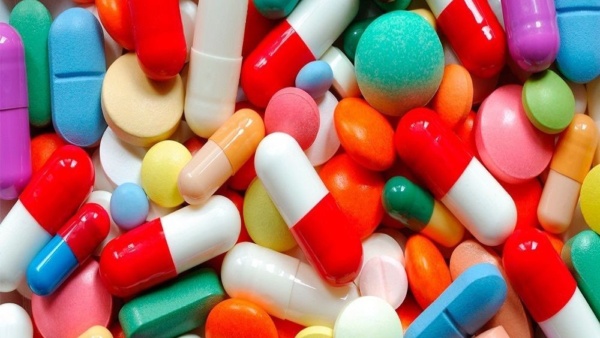 NAGPUR: On the recommendation of Drug Technology Advisory Board (DTAB), the Union Health Ministry would be soon banning over 300 Fixed Dose Combinations (FDC) medicines in the country. This move of the Central government will severely affect the businesses of multi-national companies like Abbott and Indian pharmaceutical companies like Piramal Pharma, Macleods, Cipla and Lupin to name a few.
The Economic Times is in possession of the primary draft of the government's likely ban order, after which popular cough syrups, pain killers and flu medicines like Fencidil, Saridon and D'Cold Total would be banned completely in the country. It may be mentioned here that DTAB has prepared the list of 343 FDC medicines, the manufacturing, sale and consumption of which will be banned by the Union government.
The Supreme Court of India, while deciding a case between the government and pharmaceutical companies on the ban of FDC medicines last year, had directed the DTAB to suggest to the Health Ministry as to which medicines be regulated, restricted and banned.
The officials having updates on the matter said that the notification on the proposed ban was likely to be issued next week. An officer said that the Health Ministry would ban 343 FDC medicines.
Though, a senior official in the Health Ministry informed that the draft would be amended before the final notification was issued. He said the matter was still under consideration.
The FDCs that are likely to be banned include Paracetamol + Phenylephrine + Caffeine; Chlorphenamine Maleate + Codeine Syrup; and Paracetamol + Propyphenazone + Caffeine.