Chennai: Tamil Nadu's new governor Banwarilal Purohit raised a few eyebrows after meeting the Coimbatore district collector and other officials on Tuesday, with political leaders saying it is unusual for a governor to review the work of a state administration.
In the meeting with Coimbatore district collector T.N. Hariharan, the governor was briefed on the district administration.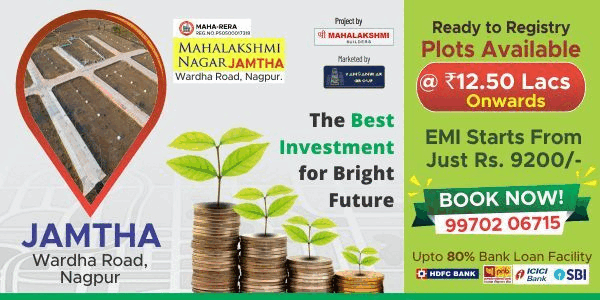 Opposition leader and working president of Dravida Munnetra Kazhagam (DMK) M. K. Stalin said the governor's review meeting had led to suspicion that the Bharatiya Janata Party (BJP) at the centre may be trying to rule by proxy in Tamil Nadu.
"If the governor is really interested in good administration in the state, he should order a floor test," Stalin added.
Sidelined All India Anna Dravida Munnetra Kazhagam (AIADMK) leader T.T.V. Dhinakaran has termed it as "BJP's style of intruding into the state's governance".
Amid a tussle for leadership in the ruling AIADMK party, the BJP government at the centre has been accused of manoeuvring political affairs in the state, after the death of former chief minister J. Jayalalithaa nearly a year ago.
In May, vice-president Venkaiah Naidu, who was then a Union minister, had held a review of central government schemes at the state secretariat along with chief minister Edapaddi K. Palaniswami, drawing strong criticism.
Critics had then questioned whether a similar meeting would have taken place if Jayalalithaa were alive, and termed it as an attempt by the BJP to interfere in the internal affairs of the state.
"I have not come here for any politics, it is a departmental review," Naidu had said.
Purohit took charge as governor in October, taking over from Maharashtra governor Ch. Vidyasagar Rao, who had additional charge of Tamil Nadu.
While governors have traditionally stayed away from state affairs, in the neighbouring Union territory Puducherry, lieutenant governor Kiran Bedi has been at loggerheads with chief minister V. Narayanasamy.
In January, Bedi had announced that she will quit on 29 May 2018, when she completes two years in office.
Tuesday's meeting between the governor and the collector and other senior officials was not an interference, "in theory, but given the precedents set by Kiran Bedi and successive counterparts in Delhi against the Aam Aadmi Party (AAP) government and the governor's role in Arunachal Pradesh, Goa, Jharkhand, etc, this one leaves an uncomfortable feeling," said N. Sathiya Moorthy, director of the Chennai chapter of think tank Observer Research Foundation (ORF).
Opposition parties Congress, Communist Party of India (Marxist) or CPM, and Viduthalai Chiruthaigal Katchi (VCK) have criticized Tuesday's meeting.
However, similar review meetings have happened in Tamil Nadu before 1967 during the Congress rule and they were seen as supplementary supervision of the district administration, said Sathiya Moorthy.
"It was also because the governor came from the same party as that of the ruling party at the centre and the state. After discussing issues at the ground level, he would report to the state government or discuss the affairs with the chief minister. He would leave it at that. Never interfered," he added.
"In the 50 years of Dravidian rule in Tamil Nadu, the governors have been seen as being antagonistic and many of them have proved to be," said Sathiya Moorthy.