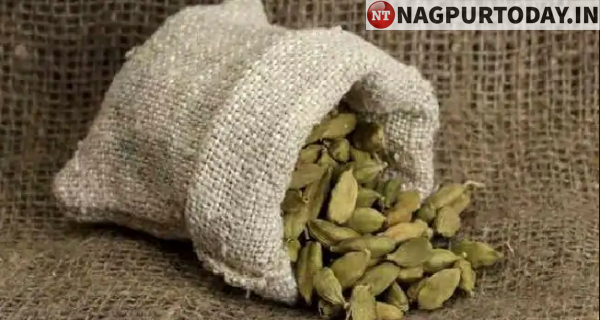 Nagpur: Unidentified miscreants decamped with a 30 kg sack of cardamom worth Rs 90,000 from a transport vehicle parked near Prince Roadways in Lakadganj on Monday night.
A resident of Plot. No. 33, Suryanagar, near Lata Mangeshkar Garden, the complaint of Shankar Pannumal Talreja (32) told Lakadganj police that he had to transport a sack of cardamom to Mirchi Bazar on Monday. He booked a vehicle (MH/49/D/3510) from Sagar Traders, Maskasath. The driver carried sack of cardamom to Mirchi Bazar later in the night. However, between 9.25 pm and 9.40 pm when the driver had parked his vehicle near Prince Roadways to unload the other goods, some unidentified miscreants reportedly sneaked into the vehicle and decamped with a sack of cardamom.
Based on the complaint lodged by Talreja, Lakadganj police have registered a case under Section 379 of the IPC against the unidentified accused and launched the probe into the matter.