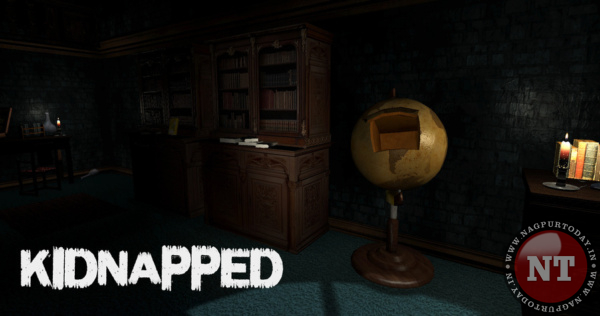 Nagpur: A car-borne miscreant kidnapped a 16-year old girl in front of her parents in Yashodhara Nagar here on Tuesday night. Cops have launched a massive search to trace the girl and the kidnapper as well.
A 60-year old man, resident of Yashodhara Nagar area, told police that his granddaughter (16) along with her parents had come to his house around 8 pm on Tuesday. The girl and her parents were entering the house, a car-borne goon abducted his granddaughter. Her relatives searched her frantically but failed to find her.
Yashodhara Nagar API P J Bawankar has registered a case under Section 363 of the IPC and mounted a search to trace the girl and the abductor as well.