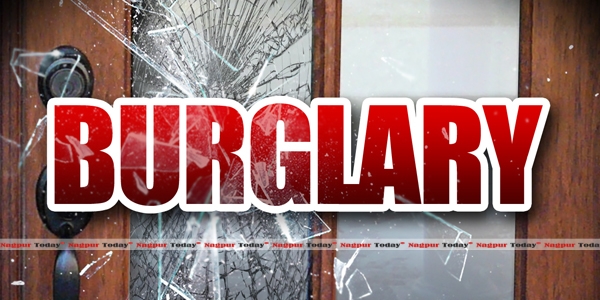 Nagpur: An unidentified burglar struck a wedding party in a big way at the posh marriage hall and decamped with gold ornaments worth Rs 8.50 lakh. The burglary took place on Sunday, April 29 but a complaint was lodged on Tuesday in this regard.
A resident of Flat No. 702, Shraddha Mangalam Apartment, opposite Ganeshpeth Police Station, Saurabh Suresh Agrawal (37), in his complaint to police said that he and his family were staying at Room No. 311, Naivedhyam Eastoria Banquet Hall, Surya Nagar, Kalamna, for marriage of their relative on Sunday, April 29. Around 7.30 pm, an unidentified miscreant entered the room and burgled a ladies purse containing gold ornaments worth Rs 8.50 lakh.
Kalamna police constable Arun, based on the complaint of Saurabh Agrawal, registered an offence under Section 380 of the IPC and launched a search to nab the burglar.