Mumbai: Nearly seven years after the murder of veteran journalist Jyotirmoy Dey, which sent shock waves through the country, a court in Mumbai has convicted gangster Chhota Rajan in the case. Former journalist Jigna Vora, who was accused of instigating Chhota Rajan for the murder, has been acquitted for lack of evidence. Eight others have been convicted. The sentencing is expected later today.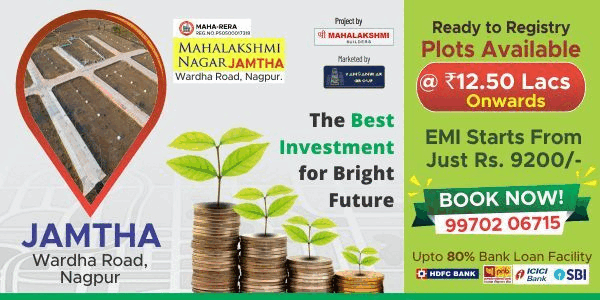 56-year-old Mr Dey, a crime reporter working with the Midday Eveninger, was shot down in broad daylight in June 2011.
The police said Chhota Rajan had ordered the killing, irked by his portrayal as a smalltime crook in a book the journalist, knonw for his investigative pieces, was planning to write.
Titled "Chindi — Rags to Riches", the book was meant to be a compilation of the stories of 20 gangsters, who had humble origins.
Chhota Rajan, whose real name Rajendra S Nikhalje, hired a contract killer for Rs. 5 lakh, the police said. The man, Satish Kalia, who was found guilty, was not given the target's identity, only his physical description and the number of his two-wheeler. The man had put together a seven-member team for the murder.
On June 11, as Mr Dey was on his way home, he was gunned down at a market in Powai, suburban Mumbai. CCTV cameras from the market had recorded how the men, riding two motorcycles had closely trailed him before shooting him down. A Qualis was following behind, in which Satish Kalia was riding, the police said.
The hitmen panicked after TV channels and other media began reporting on the murder and they learnt the identity of the man they had killed. They dispersed to towns in Maharashtra, Karnataka and Tamil Nadu and were finally arrested in Rameshwaram, Solapur and Mumbai.
A sensational twist to the case came three months later, when the police arrested Jigna Vora, who worked for The Asian Age in Mumbai.
Jigna Vora, the police said, was in touch with Chhota Rajan and provoked him to eliminate Mr Dey.
In November 2015, Chhota Rajan was deported from Indonesia's Bali and was made an accused in the case. He is currently in Delhi's Tihar Jail.