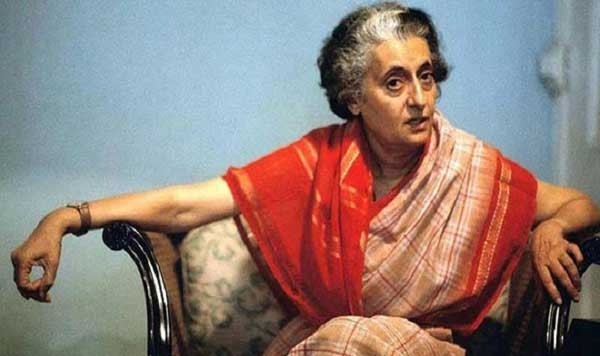 Mumbai: Attacking Prime Minister Narendra Modi and the BJP for raking up the Emergency, Shiv Sena MP Sanjay Raut on Sunday said former PM Indira Gandhi's the 'contribution' for the country cannot be ignored just because of her 1975 decision. He added that Gandhi was 'pro-democracy' as she called for elections in 1977 after lifting Emergency, which she lost.
In his weekly column in party mouthpiece Saamana, Raut said it would be 'treason' to reject the contribution of national leaders. "Nobody else performed so greatly in this country like (late) Indira Gandhi did. Her one decision of Emergency cannot wash away her contribution. It is treason to reject the contribution of Pandit Nehru, Mahatma Gandhi, Sardar Patel, Rajendra Prasad, Dr Ambedkar, Netaji Bose and Veer Savarkar. Every government has to take some practical decision as per the situation. Who will decide what is wrong and right? Emergency ought to be forgotten," he said.
"If the day when Emergency was proclaimed…is to be called 'Black Day', then… the day demonetisation was announced should also be called 'Black Day'." Raut added that the BJP government's promise that violence in J&K would end turned out to be ho- llow. "…violence in J&K has gone up…a bank, where BJP national president Amit Sh- ah is a director, received old notes of Rs 575 crore within five days of demonetization."
He also taunted CM Devendra Fadnavis, who had given a critical speech on the 43rd anniversary of the Emergency. "Those who were not even born…are talking ag- ainst Emergency and Gandhi. I am not a supporter or opponent of Emergency.
Even the late Balasaheb Thackeray had supported the Emergency saying, 'If it makes the country more disciplined, then Emergency is needed'." Raut said Modi and BJP were repeatedly targeting the Gandhis because they are still afraid of the 'skeleton' called Congress, which couldn't win even 50 seats in the 2014 polls. PTI