Nagpur: To press for demand of speedy investigation of recent deaths of majestic 'Baghin Nala' tigress and her two cubs in Pench Tiger Reserve in neighbouring Madhya Pradesh, Conservation, Lenses and Wildlife (CLaW) organised a candlelight vigil at RBISquare onSunday evening.
Many wildlife lovers, Gypsy drivers and guides from Pench Tiger Reserve, Madhya Pradesh participated in the event. Sarosh Lodhi said, "It"s a shocking incident for all of us. It"s sad that when we have the global responsibility of saving our tigers, we are loosing them one after another."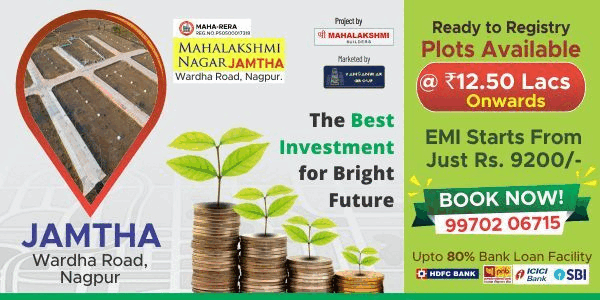 Addressing wildlife lovers, Lodhi further said, "We have learnt that there was construction activity going on inside the park with a lot of labourer"s movement. To our astonishment, the entire set of labourers vanished overnight with the entire fleet of earth moving machinery. Another important factor is that why was such a activity being carried out in the heart of tiger bearing area that too with four small cubs. We have already lost 22 tigers barring this incident, with Pench area (Madhya Pradesh and Maharashtra) contributing to four deaths. The current incident makes it 7 as the other two cubs were found safe. This is a big loss and we only pray that the culprits are caught and convicted at the earliest so that it acts as a deterrent."
Conservation, Lenses and Wildlife (CLaW) is a new forum on social media which aims to be a holistic forum. The forum's endeavour is to help nature to claw back from the brink to which she has been pushed.
The forum supports photographs, interesting observations, conservation issues – anything that can add to the knowledge and understanding of wonderful natural heritage and can raise awareness towards conserving and safeguarding it for the present, and for the future.