Mumbai/Nagpur: Over 500 Indians, including Bollywood actors, industrialists and, at least two politicians are among a list of hundreds of clients of law firm Mossack Fonseca, based in tax haven Panama, for tax evasion, according to an Indian Express report. The names have been revealed in the 1.15 crore leaked documents from the firm.
The list includes bollywood actors like Amitabh Bachchan, Aishwarya Rai Bachchan, DLF's K P Singh along with nine other members of his family, Gautam Adani's elder brother Vinod Adani to Indiabulls promoter Sameer Gehlaut and Apollo Tyres promoter, according to the report. The report also names two politicians — Shishir Bajoria from West Bengal and Anurag Kejrival, the former chief of the Delhi Loksatta Party.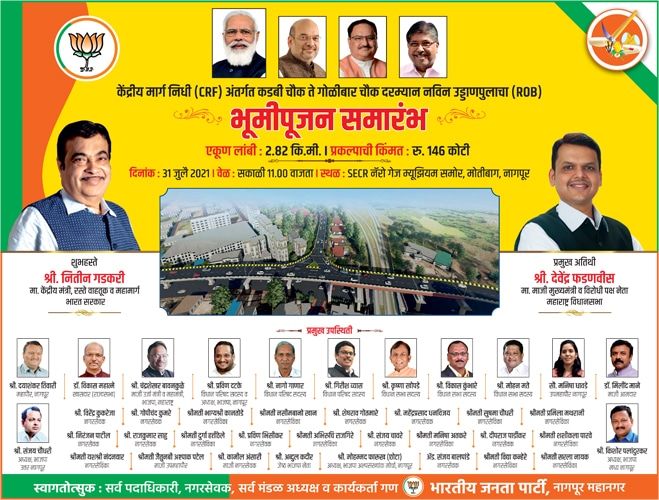 The report says that the documents reveal deals involving the Indian government too, including cricket franchise deals and the names of those who have been under the scrutiny of the Income Tax department and the CBI, the IE report says.
Mossack Fonseca helps high profile individuals set up offshore companies in different tax havens around the world for a fee, serviced the requests of at least 500 Indians, which includes 234 Indian passports submitted for the incorporation process, the report said. The leaked "Panama Papers" cover a period over almost 40 years, from 1977 until as recently as last December, and allegedly show that some companies domiciled in tax havens were being used for suspected money laundering, arms and drug deals, and tax avoidance.
These Indians are on the firm's list of offshore companies, foundations and trusts.
According to an investigation carried out by the aforementioned daily, several companies have been registered in Vadodara, Dehradun, Panchkula and Mandsaur. While these addresses are of actual physical locations, no traces of the registered individuals was found.
According to the report, Indian individuals are not allowed to set up companies overseas. As of 2004, however, Indians were allowed to remit up to $25,000 a year under the Liberalised Remittance Scheme, the report says. Today, this stands at $250,000.
The leaked papers have revealed that most of the offshore companies set up by the Indians named on the list were much before 2004 when the remittance norms were first liberalised.
The scores of leaked papers from Panama come at a time when the Indian government is cracking down on black money parked by Indians around the world. In his budget speech, Finance Minister Arun Jaitley even announced a one-time window for tax evaders to declare their assets and come clean.