Nagpur News.
As Nagpur comes closer to voting day on April 10, all the political parties appeared to be painted in color of campaign from top to bottom. The candidates are gearing up to make the maximum strike on the last day of campaigning on Tuesday in Nagpur. This also happens to be Ram Navami day and the religious occasion will sure to have the political dimensions to it. So here it is… Nagpur! Gear up for the loud day ahead amidst cheer for leaders and chants for the deity… Besides Nagpur, campaigning would also end in 92 other Lok Sabha constituencies in 13 other states including Bihar, Chhattisgarh and Odisha by 5 pm on Tuesday.
On the penultimate of day of campaigning for Nagpur Lok Sabha seat on Monday, various political parties held a series of rallies across the city and went door-to-door seeking to woo voters.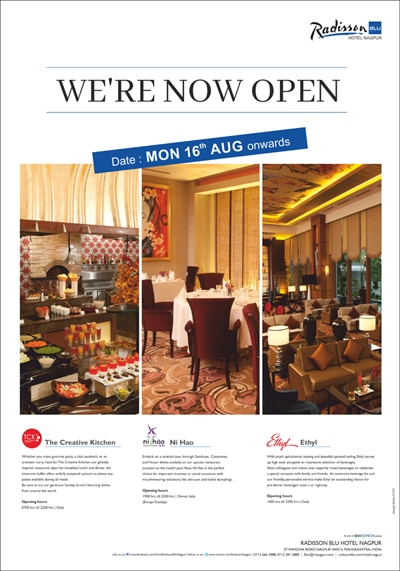 Four main players – Congress, BJP, BSP and AAP held roadshows as well as rallies in Nagpur and nearby Lok Sabha constituencies appealing people to vote for their candidates.
While the Congress candidate Vilas Muttemwar continued with his padyatra, BJP's Nitin Gadkari took out a massive rally and BSP too did not left behind as the party organised a Maharally passing through various nooks and corners of the city. AAP on the other hand, left no stone unturned to draw the voters to their side.
The tradition of heralding Ram Navami with the grand religious fervor dates back to many years in Nagpur and this is perhaps the first time that Ram Navami would catch the flavor of elections at its peak, especially when the loud speakers and sloganeering would go silent by the evening. But as the poll silence prevailed, a grand procession would be taken out in the form of Rath Yatra to paint the city red.
A poll expert said that various political parties have made marathon efforts to display their brand logos at various social service kiosks meant for welcoming the devotees on the way of Rath Yatra.