Nagpur News: The Mahayuti candidate for Nagpur Lok Sabha constituency Nitin Gadkari has been drawing the much needed power for his campaign from an unexpected quarter. Trilok Chaudhari, Member of Bharatiya Janata Party's National Council and leader of Gurjar community has been crisscrossing most of the areas on foot and garnering support for Gadkari in his own ways. Chaudhari is appealing Gurjars in Nagpur District and Rajasthanis settled in Nagpur to vote for Gadkari in large number.
Chaudhari said he has so far toured Rajasthan, Delhi, Uttar Pradesh, Maharashtra, and Nagpur  on the directives of his party and demand from Gurjar community. Replying to a question on spending more time in Nagpur, Chaudhari said that Gadkari is his very good friend. On Gadkari's request he left Congress just before Delhi Assembly elections and joined BJP. His father was veteran Jan Sangh leader and fought Assembly elections in 1967 and 1972 as its candidate. After father's death, Trilok Chaudhari joined Congress. However, he still considers former Delhi Chief Minister Shiela Dikshit sister and she too ties "Rakhi" to Trilok Chaudhari.
"Country is witnessing Modi wave. Voters are in mood to give a chance to Modi. If BJP comes to power, people and business community will benefit immensely. Once Modi becomes Prime Minister, rising prices will be curbed and stability will prevail in the country. Whatever charges and accusations being leveled against Narendra Modi have political colours. Had Shiela Dikshit not lost elections, she would have been Congress prime ministerial candidate," said the Gurjar leader.
On leaving Congress, Chaudhari said, "The established leaders of Congress do not give importance to voters and party workers. Their attitude and thinking change. They do not hesitate to indulge in illegal actions."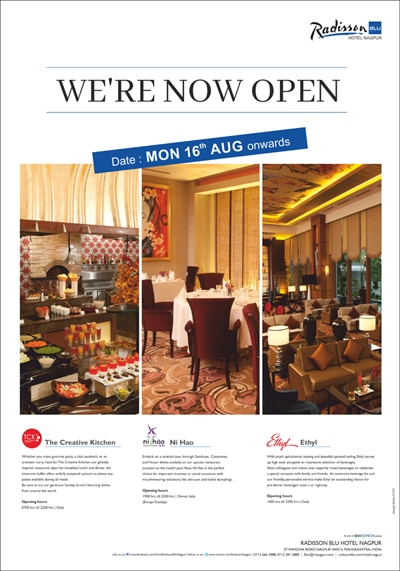 Trilok Chaudhari has so far campaigned in Itwari, Wardhaman Nagar, Surya Nagar, Deshpande Layout, and has attended NVCC meeting to garner support for Gadkari.