Nagpur News.
Dev Joshi who tasted fame too early in life, has earned the tag of child celebrity for himself. Quite famous among the children of his age group, Dev is a superhero whom his little fans fantasize. We all watch him every day in SAB TV's Baal Veer where he is playing the character of a child warrior. Dev Joshi was in Nagpur for an event where he shared his personal inclination and handful of views with Nagpur Today. The excerpts…
Tell us about your journey in entertainment industry till now.
I have been performing on stage since school days. Once I happened to land a chance to perform with a troupe in Mumbai. I packed his bags and came to Mumbai with his family. Later Baal Veer happened which I feel is the biggest blessing of God to him.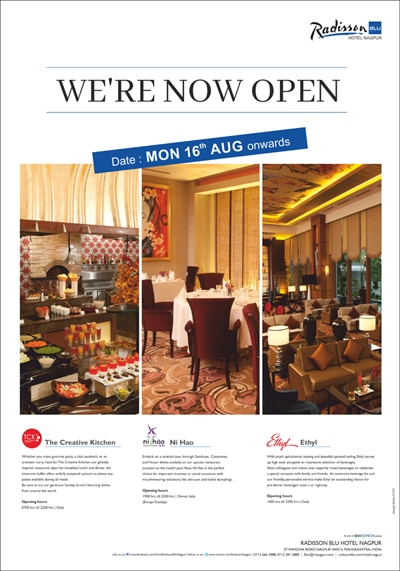 How you balance your studies and shooting work?
I am currently studying in class-7, balancing acting with school properly. I even study during break on the shoots. I have been constantly getting a good percentage and always been appreciated by friends and teachers alike. In the current scheme of things, I can just attend school for ten days. My special regards goes to my school which is kind enough to grant me leave considering my work commitments. But I am proud to say that I haven't missed any exam or class activity so far.
How it feels to be a celebrity?
I am very happy that I have got immense love and appreciation from people for my role. I am overwhelmed with the response people have given to my role. I received many compliments from my school friends, audience and my Facebook friends and the likes are only growing by the day.
Tell us about your experience on sets?
I enjoy every bit of shooting. Everyone on the sets seems to be very nice and humble.  I always used to dream about fairies and fairyland. Today, I am immeasurably happy that my dreams have tuned into reality."
Your future plans?
I would simply love to pursue acting for years to come and want to get into films. But I also dream of becoming a pilot someday.
Nagpur Today wishes all the luck and success to this multi-talented kid.
::  Puja Singh