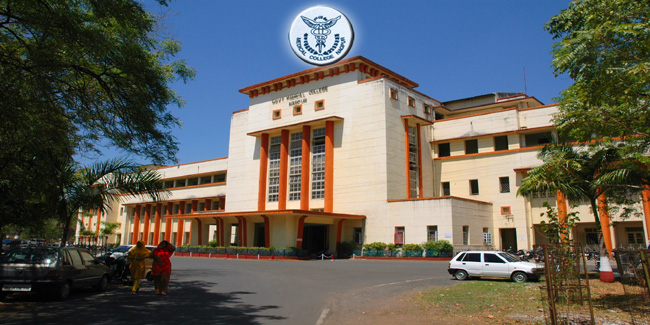 Nagpur News:
The Cancer department of Government Medical college was assured by the Chief minister of Maharashtra  and Medical education  minister 8 months back that it get 2 technicians for its Radio therapy department which is still pending,  causing huge in convenience to the patients visiting the cancer department .
The patients had agitated in past on this issue and had demanded more technicians. The cobalt unit of the cancer department is running with only 2 technicians. During, the winter assembly session Chief Minister Prithivi Raj Chavan had assured immediate recruitment of technicians for GMCH Cancer department . Even the Dr Vijay Kumar Gavit, Medical education minister had claimed in December 2012 that he will provide technicians  within 15 days.
Cobalt unit of the cancer department, Gmch gives light therapy to cancer patients. Till two years back this department used to give light therapy to about 70 to 80 patients every day. But now because of the lack of technicians availability the number has gone down considerably. The waiting list for the treatment has increased very much. Patients have no other options but to wait as this treatment is very costly in private hospitals which they cannot afford.
All the assurances and promises by the Ministers remain unfulfilled as the patients suffer and wait  due to the step motherly treatment vented to Vidarbha.