WARN TO BOYCOTT PRODUCTS OF SINGLE USE PLASTICS BEYOND 2 OCTOBER
In furtherance of the appeal of Prime Minister Shri Narendra Modi on 15th August from the ramparts of Red Fort, the Confederation of All India Traders ( CAIT) in association with its affiliates All India Consumer Products Distributors Association (AICPDF) & Federation of All India Distributors Association (FADA) has urged all Corporate and Medium manufactures of different products to amend their production line with no use of single use of plastics before 2nd October.The CAIT has warned that in case they are failed in doing the same, the traders across Country including Distributors, Wholesalers, Retailers and others will be forced to boycott pan India such products which will have single use of plastic .
There are about 7 crore traders across Country out of which about 5 lakh traders are working as Distributors of FMCG products having more than 30 lakh retailers in the Country. Any boycott of such products on pan India basis can disrupt the sales of Corporate Manufacturers to a great extent.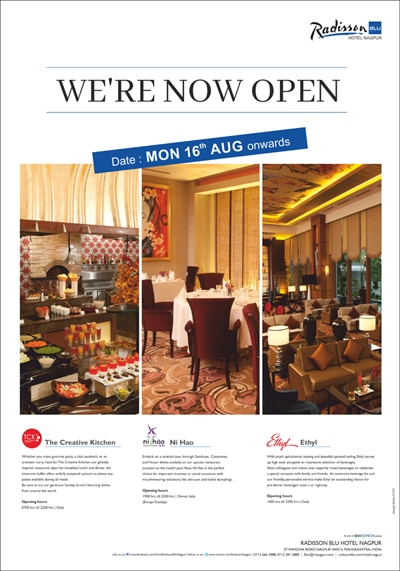 CAIT National President Mr B C Bhartia & Secretary General Mr Praveen Khandelwal in an open letter to Corporate Houses engaged in FMCG, Consumer durables, daily use items, Drugs & Medicines, packaging and others said that single use of plastic is proven to be non Eco friendly which has prompted the Prime Minister to make such an announcement from Red Fort which can't be taken lightly . Therefore gauging the seriousness of announcement of Prime Minister, the Corporate Houses and Manufacturers should stop using single use of plastic either in production or in finished goods. For the success of appeal of Prime Minister, the CAIT is advising traders across Country to boycott any such product after 2nd October which has element of single use of plastic.
They further said that major suer of single use plastic is Corporate Companies which they use in production & packing of their products and such they should make a start in non usage of single use plastic sheet.
Mr. Dhairyasheel Patil, President of AICPDF said that major responsibility lies on FMCG and Consumer durable companies as their products are largely being used by common people on daily basis and therefore these Companies should immediately plan the alternatives of single use plastic in their products. The Distributors fraternity at all India level has decided to stand with the appeal of the Prime Minister and ensure that there should not be any distribution of the products which have single use plastic.
Both Mr Bhartia & Mr Khandelwal said that the CAIT through more than 40 thousand Trade Associations & Federations across Country will educate & aware the traders & their respective consumers to avoid use of single use plastic and use available alternatives for carrying goods like cloth or jute bag as suggested by Prime Minister. The CAIT has called a National Conference of Trade leaders of all States in 29 August at New Delhi to delineate on this issue and chalk out future strategy. They further said that this step is taken as a preventive measure to protect traders from any punitive action that Authorities may take after 2nd October,2019 . Traders are last mile contact with the consumers and generally store and sell the products and as such they needs to be protected from any punitive action.
Mr Bhartia & Mr Khandelwal on the other hand has urged the Government to make available alternatives of single use plastic so that the appeal of the Prime Minister can be implemented in an effective manner. It has also asked the Government to consider the other ways & means for Industries producing plastic and lakhs of people employed in these Industries so that they may not face any financial loss or unemployment. The CAIT his further demanded the Government that suitable steps should be taken to ban production of plastic sheets less than 50 microns.
A delegation of CAIT will soon meet Environment Minister Shri Prakash Javedkar, Commerce Minister Shri Piyush Goyal & Finance Minister Smt Nirmala Sitharaman to discus these issues and seek remedial measures in line with the call of the Prime Minister.