Nagpur: The Confederation of All India Traders (CAIT) today expressed its deep anguish and resentment for the lethargic attitude of the Government for not taking any action against e commerce portals for openly flouting FDI policy of the Government in spite of making written complaints. The CAIT in a communication sent today to Shri Ramesh Abhishek, Secretary. Department of Industrial Promotion and Planning, Ministry of Commerce has said in plain words that if no action is taken by the Government, the trade body may opt for approaching Court of law for obtaining justice.
It is noteworthy to mention that the CAIT on 23rd September had sent a communication to Shri Suresh Prabhu, Minister for Commerce regarding gross violation of FDI policy by e-commerce portals and the said communication was referred to Secretary, DIPP for appropriate action same day.
CAIT National President Mr. B.C.Bhartia & Secretary General Mr. Praveen Khandelwal said that it is much regretted that almost a week has gone but so far no action has been taken against such e commerce portals as a result of which some of them are again going to violate the FDI policy which is evident from the fact that similar big Advertisements are visible for different kind of festival Sales on the occasion of Diwali for the purpose of attracting public in general which is utter violation of the FDI Policy as these e commerce portals are certainly not allowed to conduct Business to Consumer activities rather they are restricted to conduct only Business to Business activities.
They questioned as to why the Government is not taking any action against these e commerce players who are violating Government's policy openly and dearly without any fear of law or rules and regulations. Such conduct on this issue and also raised few questions like what is preventing the Government in taking any action against these portals. Is there any hidden pressure for not taking any action . In spite of making written complaints since last three years, no action has been taken which is encouraging these e commerce portals to violate the policy and proving it as a joke of the Government. Whether law is different or its interpretation is different for different people.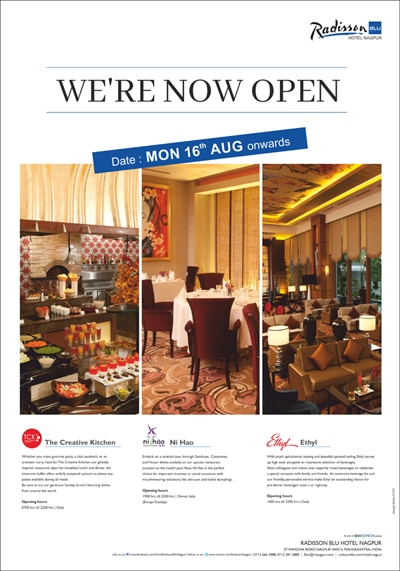 Both Mr. Bhartia & Mr. Khandelwal said that such an attitude of the Government for not taking any action is directly and adversely affecting the business of brick and mortar shops due to uneven level playing field. They further said that if its complaint is wrong and not in accordance with the policy laid down by the Government, they should be informed and if the Complaint is genuine, then action should be taken immediately.
The CAIT has demanded to take immediate action against policy defaulter e commerce companies and impose ban on working of their portal and conduct an impartial inquiry into the issues raised by us and we should be given an opportunity of hearing.
It has categorically said that if no action is taken by the Government immediately, we shall be compelled to take shelter of the Court of Law for obtaining justice entirely on risk and cost of the Government.