Panaji/ New Delhi: In an intense three sided battle, Aam Admi Party has managed to win the Bawana assembly seat defeating the two main warriors BJP and Congress.
While AAP's Ram Chander got 59886 votes, BJP's Ved Prakash polled 35834 votes. Congress's Surender Kumar got 31919 votes.
However, in Goa, it was an easy win for the four time Chief Minister Mahohar Parrikar who managed to secure his win with a high margin of 4,803 votes defeating Congress's Girish Chodankar. "I will resign from Rajya Sabha next week", tweeted Parrikar after the results were declared.
By-election was necessitated in Bawana after Aam Aadmi Party MLA Ved Prakash quit the party and resigned from the Assembly seat to join the Bharatiya Janata Party (BJP) making the results even sweeter for AAP. The results are crucial for all the three political parties who had exuded confidence to win the seat.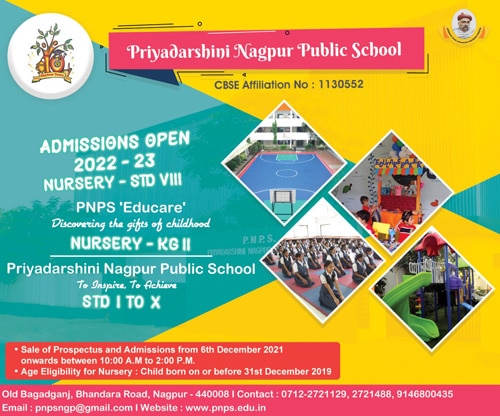 The victory means that AAP has 66 MLAs in the state assembly of 70 members, still a crushing majority; it had won 67 in the assembly elections leaving only three for the BJP.