Gurgaon: A bus conductor was arrested on Friday in connection with the murder of a second grader at a prominent private school in Gurgaon. The seven-year-old boy was found outside a school toilet, crawling and bleeding profusely before he died.
Sources in Gurgaon police said the suspect may have attempted to sexually assault the child.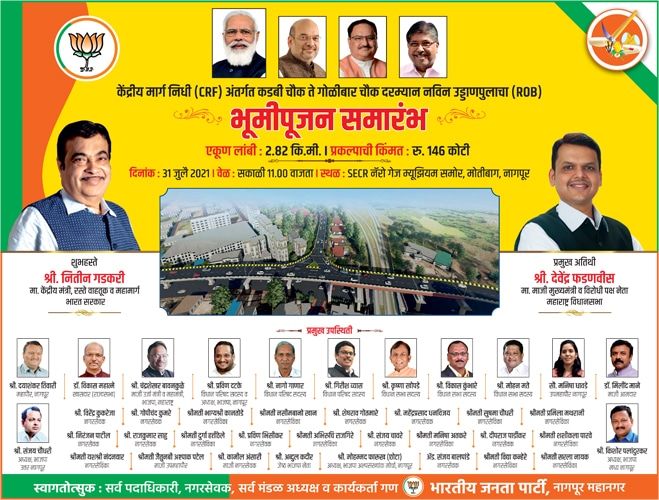 Deputy commissioner of police (south Gurgaon) Ashok Kumar Bakshi earlier said they received a call from the school authorities around 8 am.
"The victim struggled and crawled outside the toilet when a fellow student noticed him in a pool of blood," said Bakshi. He was rushed to a private hospital in Gurgaon where he was declared dead.
The incident sparked protests by parents, two of who were arrested for vandalising the school property. Several others held a sit-in protest at the police commissioner's office.