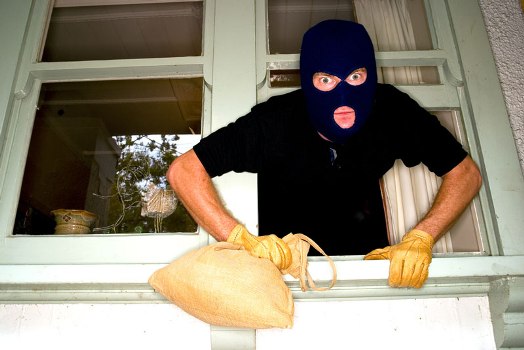 Nagpur News:
In the ever growing incidents of house-breakings, the criminals, without fear and, favour to themselves, only, have resorted to a series of crimes.
According to police, the victim house of one Vandana Ramesh Bagde (42), a resident of Rushikesh Town under Yashodhara Nagar Police Station, locked her house and went Panchsheel Nagar for some domestic work. The burglars on the prowl, took advantage of the situation and entered the house by breaking open the door lock. Once inside, they cleaned the wooden almirah by grabbing gold ornaments and cash Rs 12,000 collectively valued at Rs 4,14,500. Not satisfied with booty, the burglars struck at neighbouring three houses and stole ornaments and cash. The total booty from four houses was worth Rs 4,87,500. The Yashodhara Nagar police have booked the unidentified accused under relevant sections of IPC.
In another incident, a woman was robbed of gold jewelry worth Rs 37,000. The woman Lata Virendra Satdeve came to her residence by a Yellow Auto. But having the currency of big values, she went to nearby shop to haveloose money in order to pay the fare to Auto driver. But her mistake to keep the bag at the seat of the auto proved costly as a unidentified thieve lifted the bag and fled the spot. A complaint to police was lodged.