Youth alleged of sexual harassment against her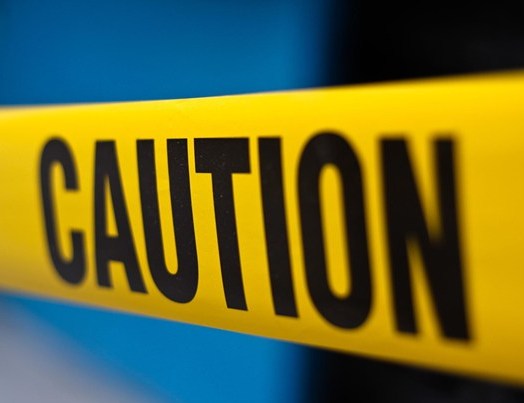 Nagpur News:
A 42-year-old married woman, manager at a readymade garment store at VCA stadium, was booked for abetment of a cop's son suicide at Sadar police station on Thursday night. Rahul Khandare, 25-year-old, had left a five pages suicide note alleging sexual harassment by Veera Kalra, a resident of Gurunanak Pura in Pachpaoli.
Khandare, who was pursuing graduation in second year arts, had consumed poison in the midnight when his birthday started on May 25. He was found dead at rural tehsil office in civil lines in the morning on May 25.
"He had left home at police line takli in the evening on May 24. Later, we tried to contact him to give birthday wishes but his mobile number was not reachable. We tried to contact him for whole night and the next morning, we were told about his suicide news," said he mother, Shobha Khandare. His father Manohar is posted as a Naik police constable in traffic police department and his uncle is a head constable at MIDC police station.
She told that an offence was registered after 19 days of suicide. She claimed that Sadar police has tried to hush-up the matter and even concealed the suicide note.
"Many times, I insisted senior cop to file a case against the alleged woman but every time, I was sent back. Sadar police tired to convince me that the woman has high profile background and not to file any complaint against the woman," said Shobha.
On Tuesday, Homemaker Shobha and Khandare family, with the support of an NGO-Oriental Human Rights Protection Forum- had protested for two hours at police station for not filing a complaint against the woman.
Khandare family and NGO's city president Manish Chavhan had even tried to met DCP Zone II, M Y Siram but he dillydallied them. Thus, Chavhan and Khandare's met CP K K Pathak on Thursday afternoon who then immediately ordered to file a case against them.
"We told about negligence by Sadar police PI and no headway in the case. Pathak immediately gave an ultimatum to register an offence by Thursday late night," said Chavhan. He had even applied in RTI to get the suicide note.
Khandare was appointed as a counter boy by Kalra in January. However, after three months, he was removed from the job.
Shobha told that Khandare, in his suicide note mentioned everything about how Kalra forced him to maintain physical relationship with her. "He wrote that he agreed for few times but later  tried to ignore her but she would abuse him and force him for the relationship. He mentioned that Kalra would call him late night and would ask to meet him," informed the mother.
She told that Khandare's father and police didn't allow to read the suicide note to anyone.
Khandare's younger sister told that he had shared one of her phone call with her in which he used filthy language. "He was depressed and once kept her call on speaker. She used abusive language to force him for the relationship."
Police said that Kalra is absconding and her cell phone is not reachable.