Nagpur: Burglars struck at four places in different areas and decamped with valuables and other material collectively worth Rs 7.25 lakh.
In the first incident, the miscreants targeted the house of Aruna Nogmote in Dattatray Nagar of Sakkardara area. The burglars gained entry into Aruna's house and stole gold ornaments worth Rs 1.70 lakh kept under a pillow in bedroom. The theft took place between March 7 and 8 when the Nagmote family had gone out. Sakkardara cops have booked unidentified burglars and searching them.
Similarly, a Bajaj Nagar resident Surendra Nasine told police that a purse kept in steel almirah in bedroom got stolen between February 27 and March 1. The purse contained a gold mangalsutra, a diamond ring and other valuables valued at Rs 2.40 lakh. Based on Nasine's complaint, Bajaj Nagar police have registered a theft case.
In the third incident, New Kamptee PSI Sarjerao Sanap seized a six-wheeler truck (MH-40/N 0168) laden with stolen sand. The driver Nawab Sheikh and owner of the truck were booked and the truck and the illegally mined sand collectively worth Rs 2.56 lakh were seized.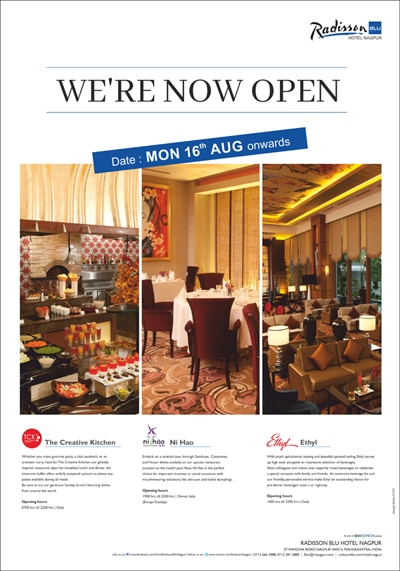 Similarly, Satyendranath Tiwari (31) lodged a police complaint stating that he had kept 103 units of centring at his Hindustan Colony construction site. The material was stolen by unidentified miscreants. Acting on Tiwari's complaint, Dhantoli police have booked the unidentified burglars and searching them.