Nagpur: A leaking LPG cylinder sparked a fire in a house situated at Thakkargram in Pachpaoli on Thursday night.
The fire erupted in the house of Hari Natthuji Malik, an employee of Nagpur Municipal Corporation. The leaping flames devoured households but there were no reports of human casualty.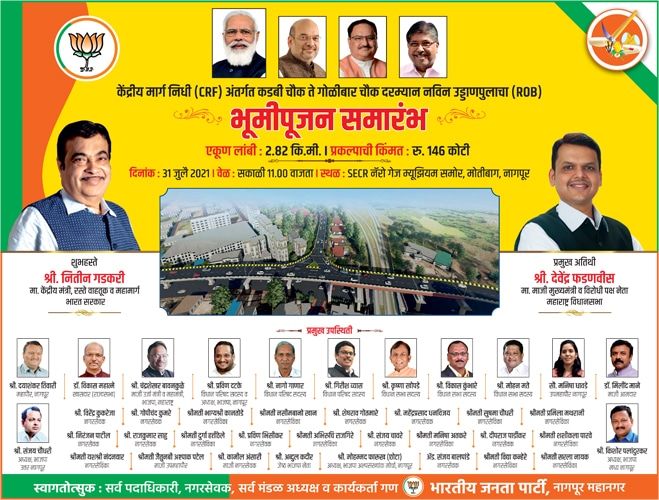 Three fire tenders were rushed to the spot and the fire was brought under control before it could engulf the adjoining houses, according to sketchy details.