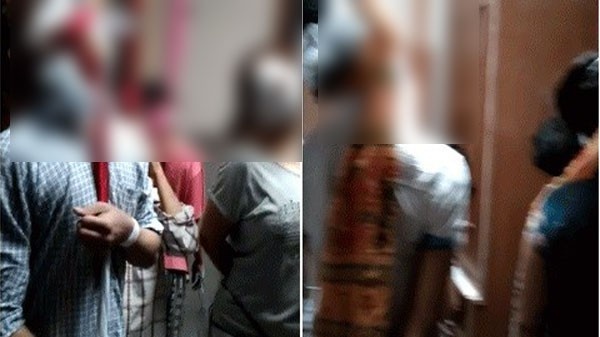 New Delhi: Post-mortem of six of 11 bodies found in a Burari house in North Delhi has been completed.
Police sources mention 'ligature hanging' as the reason behind the deaths and that no signs of struggle were found on the bodies.
The family members had donated their eyes.
Earlier, police sources said that according to CCTV footage, a delivery man came to the house to deliver food at 10:40 pm.
No one came inside or went outside the house before the local man who found the bodies in the morning.
Family of the man whom one of the deceased was due to marry will also be interrogated.
Call Data Records of the family members and search history on the internet are being scrutinised.
It's also being investigated whose handwriting was there in diary (notes pointing towards observance of spiritual/mystical practices). Why was it written and from where did the information come is also being probed.