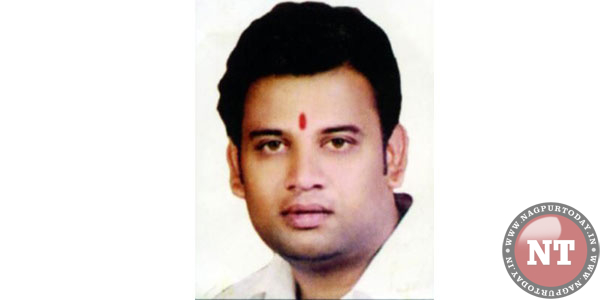 Nagpur: Even as the ruling BJP in Nagpur Municipal Corporation has managed to get Congress corporater Bunty Shelke disqualified from the House, the latter has launched a counter attack on the saffron brigade's local bigwigs – Chief Minister Devendra Fadnavis and Union Minister Nitin Gadkari.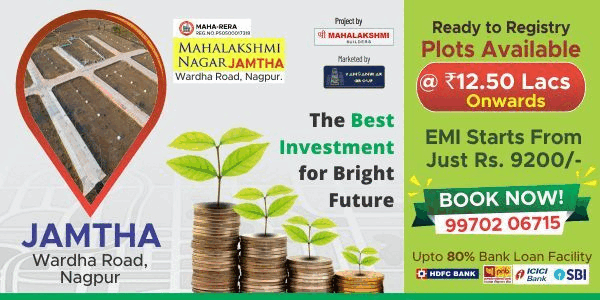 Pointing out his victory from the RSS headquarters area, he said that his achievement has made both the top BJP leaders insecure about his position. It may be mentioned that the NMC general body approved the disqualification of a corporator for the first time in its 67-year history. Also, the 35-year-old Shelke's win was a silver lining for the Congress, which was routed in the NMC elections in February last year.
Amid BJP wave, Shelke defeated the then standing committee chairman Bandu Raut, a close aide of Gadkari, from ward no. 18, Central Nagpur. Raut was in a panel comprising the then mayor Pravin Datke. "People voted for me in the area where RSS headquarters and Gadkari's residence are situated. Also, I staged a series of agitations in front of RSS headquarters and Gadkari's residence for public cause.
A huge chunk of youth got attracted to Youth Congress seeing my agitations. My stir, especially against sports and other events at Reshimbagh ground, adjacent to Hedgewar Smarak, received huge support from people of Central and South Nagpur. All these are the reasons for my disqualification," he said. Shelke was not present in the house when the disqualification resolution was approved against him.
A large number of Youth Congress activists and people of his ward took out a rally under 'Walk For Bunty' campaign to the Town Hall, where the meeting was underway. "I am in MP to help with preparations for AICC president Rahul Gandhi's road show. I knew the BJP will take the decision, so did not attend the meeting. BJP can stop me from being a corporator, but not from working for the people," Shelke said.