Nagpur: Unemployment, declining trade, farmers' problems, economic downturn, declining investment in industries, health, inflation and rising petrol prices are the major problems facing the country in these times of the Coronavirus pandemic. Coronavirus pandemic induced lockdown shut many businesses, leaving millions without jobs.
The Finance Minister has not announced any concrete measures in the budget to overcome these problems. This seems to be a general budget. There was a need to increase the benefits available to farmers. The economically weaker sections too have been ignored by the government.
At present, the country has the highest unemployment rate in the last 45 years. The young people are roaming around seeking employment. There is no solution in the budget for measures needed to revive closed or dying industries, industrial investment and development, establishment of new industries, there is nothing for declining GDP.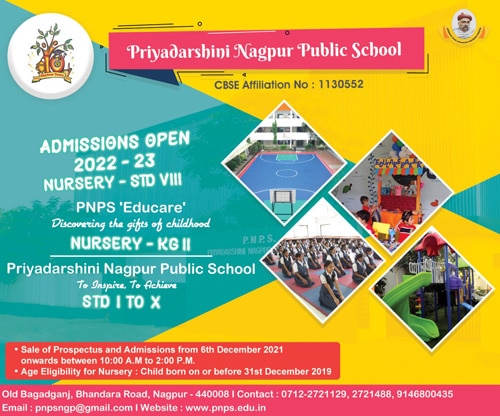 Therefore, the Modi government's dream of a '5 trillion dollar economy' is far from being achieved. This is a budget that does not have anything for the unemployed and shall prove to be a death knell for industries, said former MLA and Congress leader Dr. Ashish Deshmukh.