Nagpur: The Union Budget presented by Finance Minister Piyush Goyal on Thursday evoked mixed reactions from various bodies. The Confederation of All India Traders (CAIT) termed the Budget disappointing for trading community. "The Union Budget though seems to be overall good has utterly neglected the trading community and it has highly disappointed 7 crore traders of the country who were hoping very high from the budget," CAIT said.
CAIT National President B.C. Bhartia and Secretary General Praveen Khandelwal said that every other section of the economy has been given relief in the budget except the trading community which is the backbone of the economy. The budget makes us to feel that trading community is like an unwanted community in the country.
"After renaming DIPP as Department for Promotion of Industry and Internal Trade and giving no extension to FDI policy in e-commerce, the traders were hopeful that they will get due attention in the Budget but were totally left out from the Budget, the traders feel aggrieved," CAIT lamented.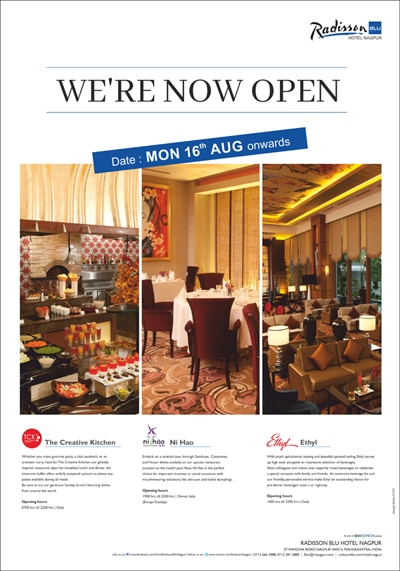 However, the CAIT has said that it will send a fresh memorandum to Prime Minister and Finance Minister urging them to take care of the trading community.
Annual Report than Budget: CA Umang Agrawal:
The Interim Budget presented by Finance Minister today is more in form of Annual Report wherein the government tried to highlight the achievements of the government in the last 5 years. It can be termed as a pro-election, pro-middleclass and pro-tax payers budget, the Chairman of Nagpur Branch of WIRC of ICAI, CA Umang Agrawal said.
"I believe the Minister has carefully designed the budget speech for making the common man of the country happy which was evident through the number of times thanks was being given to the taxpayers as a feel good factor. Increase in the rebate limit for small tax payers, limit of TDS deductions on Interest & Rent, Standard Deductions under Income Tax are appreciable. However, direct benefit being given to the farmers of Rs. 6000per annum is a mere eyewash and would not suffice the real purpose for which it is being given", Agrawal said.
As expected the Finance Minister has given emphasis on rural, farming and infrastructural economy, the benefits would reap in long term only. Overall the budget being an Interim Budget and elections being round the corner, the Finance Minister has outplayed the preceding Ministers and presented a budget which does not have many illogical and impractical measures, he concluded.