As Piyush Goel made the announcement of no tax for income upto Rs. 5 lakhs per month, the whole house – predominantly NDA of course – erupted in loud chants of "Modi! Modi!" wondering if this was an election rally or the Parliament of India?
But the euphoria of the NDA Members of Parliament notwithstanding, is this really a 'game changing' budget as far as the upcoming elections are concerned? (Because there is no doubt that this was a 100% election budget, nothing more.)
Urban, working class India may be cheering but the gloom hasn't lifted much in Rural India; specially farmers across India.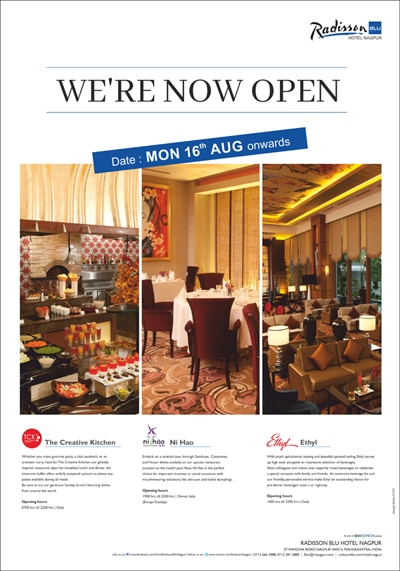 Though ignored almost completely by the mainstream media, the Indian farmers have been unusually agitated in 2018. There have been mass morchas, demonstrations and agitations by farmers and farm labour across India, even in Delhi.
Farmer suicides have risen dramatically and the chasm between salaried white collar workers and farmers living in Indian villages has widened so much that they seem to inhabit different continents, not just different countries! And we fear it will widen further even after this populist budget.
Over the last 5 years MSP hasn't risen much – in fact it decreased in real terms – natural calamities have taken a huge toll on agricultural produce and farmers plight is unimaginable.
Also remember, the agriculture and unorganized sector suffered most due to demonetization and later GST application.
In this scenario, the SOP of Rs. 6000/ per annum for farmers holding less than 2 hectares of land ( approximately 5 acres), that too doled out in three installments, is too little too late. What will this paltry sum buy for the farmer? The Rs. 2000/ he will receive once in 4 months will not even pay for seeds and other inputs for 5 acres of land! Farmers of states such as A.P. or Delhi or Telengana receive more than that already from their respective state governments.
There was not a word from Mr. Goel about farmers suicides, or diminishing returns on income or loan waivers. Or implementation of the Swaminathan commission recommendations which was part of the promise made by Modi pre 2014.
Apart for some new schemes for Fisheries and Animal husbandry there was nothing in the interim budget for farmers or rural India.
On the other hand thousands of crores are still due, from not just this year but last year too, to Sugar farmers and factories of U.P., farmers in Maharashtra are still struggling with the 'loan waiver' announced 2 years ago and suicides have gone up despite such announcements.
We do not think one will hear chants of 'Modi Modi' in villages of Indian hinterlands despite this mock 'budget'.
– Sunita Mudaliar, Executive Editor