Nagpur/New Delhi: Finance Minister Arun Jaitley on Wednesday proposed to reduce existing rate of taxation of those with income between Rs 2.5 lakh to Rs 5 lakh from 10 percent to 5 percent while presenting the Union Budget 2017.
Jaitley also proposed not to impose any tax on income up to Rs 3 lakh.
However, he announced a 10 percent surcharge on individual income above Rs 50 lakh and upto Rs 1 crore to make up for Rs 15,000 crore loss of due to cut in personal I-T rate. Additionally, the 15 percent surcharge on income above Rs 1 crore will continue.
Personal income tax: Existing rate of taxation of those with income between Rs 2.5 lakh to Rs 5 lakh reduced from 10 percent to 5 percent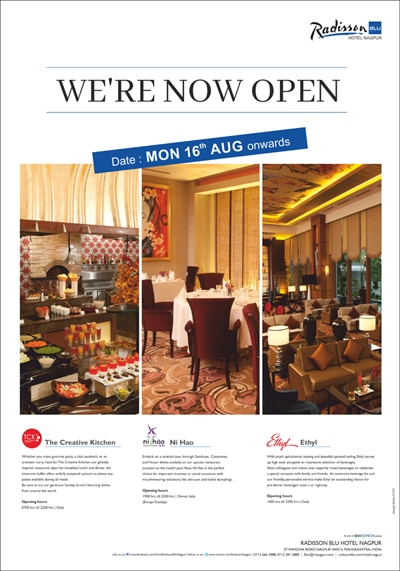 -All other income categories will get a benefit of Rs 12,500
-Zero tax laibility for income of Rs 3 lakh
-10 percent surcharge on people earning between Rs 50 lakh and 1 crore
-Simple one page form for tax payees upto Rs 5 lakh
-Propose to amend RBI Act for issue of electoral bonds for political funding
-Government considering option to amend Negotiable Instruments Act to ensure that holders of -Dishonoured cheques get payment